Hawks swoop in for new USA National Team Name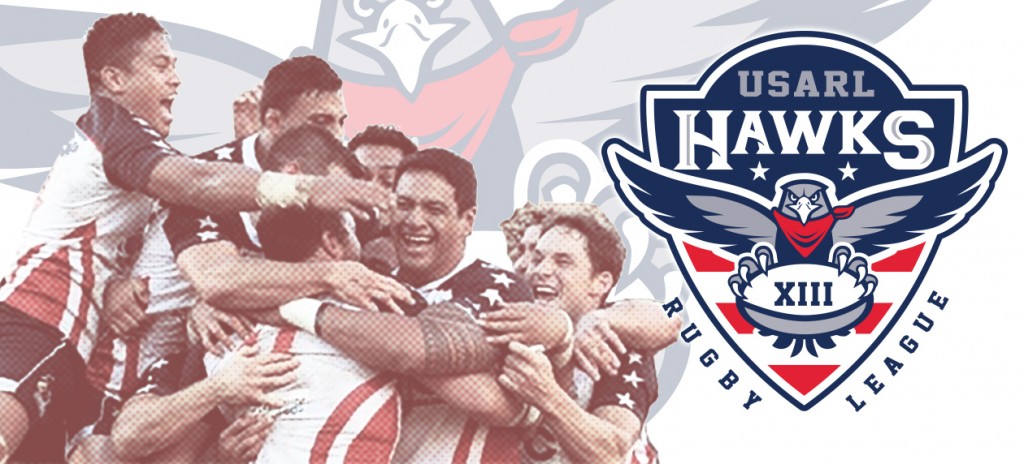 On the heels of becoming recognized by both the RLIF & RLEF as the new and only recognized national governing body for Rugby League in the USA, the US Association of Rugby League (USARL) have announced their new name & "Hawks" mascot to now represent the stars and stripes.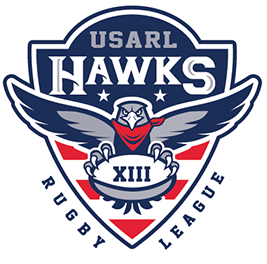 USARL Director of Marketing, Steve Williams spoke to the new name and logo design. "The Hawk is a symbol of national pride whose core traits of agility, strength and speed are matched by their inherent determination to protect their own kin." "The result is a stunning new logo that we believe embodies these traits but also one that will quickly become a fan favorite on the international stage for many years to come."
In the shadows of the success during the 2013 Rugby League World Cup, the USARL now has the opportunity to instill its philosophy that's designed to provide better pathway for american domestic players.
"The current administration has been actively working on implementing a new selection process that rewards and acknowledges USA players for their year's efforts and performance." commented Peter Illfield, Chairman of the USARL. He continued, "The Hawks will become a symbol for both USA based players and key heritage players to be rewarded for their contribution and commitment to grow the sport."
The USARL will be making further announcements on coaching staff and 2015 international schedule in the coming weeks.
The USA Rugby League domestic competition kicks off this weekend with 14 teams competing for the National Championship. Follow on facebook.com/usarl.
The USARL is affiliate member of both the RLIF and RLEF as is seeking full membership status along with representation at the Rugby League World 2017.