USARL Southern 9s Tournament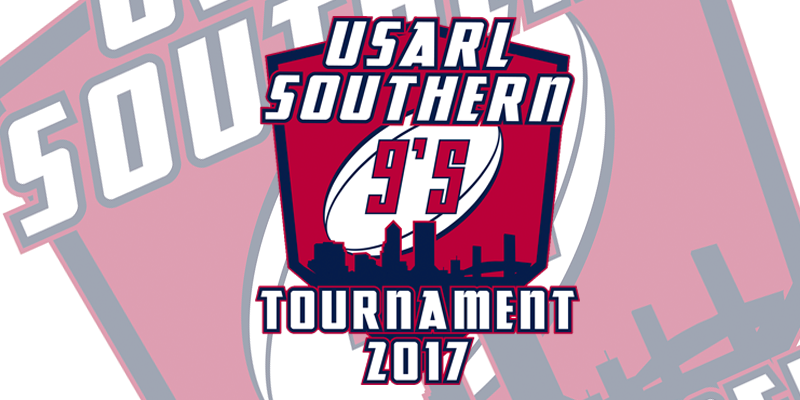 Rugby League 9's games are played in tournament form with 23 minute games. Each team plays 9 players a side for two 9 minute halves (5 minute half time). There will be 2 minutes between each game.
The event will be held on the Axemen home turf at the UNF practice soccer field. Gates open at 2pm, the first game starts at 3pm. Playoffs start at 7:20pm The teams committed are the Jacksonville Axemen, Atlanta Rhinos, Tampa Mayhem, Central Florida Warriors, and Carolina Rugby League. There is one spot left for a team to enter, $250/entry fee. Teams are allowed to name 13 players to a roster. Contact This email has been obfuscated. for more info.
1st Place team wins $750 2nd Place team wins $250
Fans won't want to miss out on this exciting new rugby league event in the South! Admission to this tournament is included for all Axemen Season Ticket Holders as well as Season Ticket holders for any team in the USARL Southern conference. Get your Axemen season tickets here! http://www.jaxaxe.com/products/2017-season-ticket