USARL LLC AGM Announcement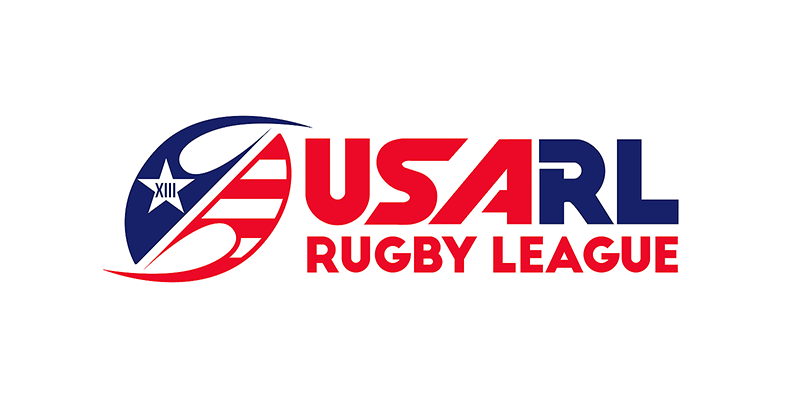 The meeting hotel has yet to be determined but will be posted shortly. The meeting should take approximately two hours before the USARL Board resumes with it's annual board meeting. Any interested players, fans, sponsors or media are welcome to attend.
The USARL LLC Competition Board, comprised of the Member Clubs, will meet weekend of March 3 / 4 to discuss a wide-range of issues including a review of the past year's successes, sponsorship and marketing partnerships, legal and accounting issues, new membership, youth development and international recognition / outreach and proposed representative calendar.
For any additional information, please contact Danny Hanson This email has been obfuscated.
--------------------------------------------------------------------------------------------------------------------------
On September 20/21 2014, the USA Rugby League LLC (USARL LLC), unanimously voted in a new structure to be the governing body for Rugby League Football in the USA, the United States Association of Rugby League Incorporated (USARL Inc.), responsible for policy, strategy and distribution of finances to its members, including the USARL LLC. > Learn More