Hawks

HAWKS (USA National Team)
Founded:

2015

Captain:

Mark Offerdahl, Nick Newlin
RECENT HISTORY
In 2015, the USA National Team became known as the 'Hawks' or 'USARL Hawks.' In December 2015, the Hawks won the Americas pool qualifying the 2017 Rugby League World Cup by beating Canada and Jamaica in a 3 way tournament.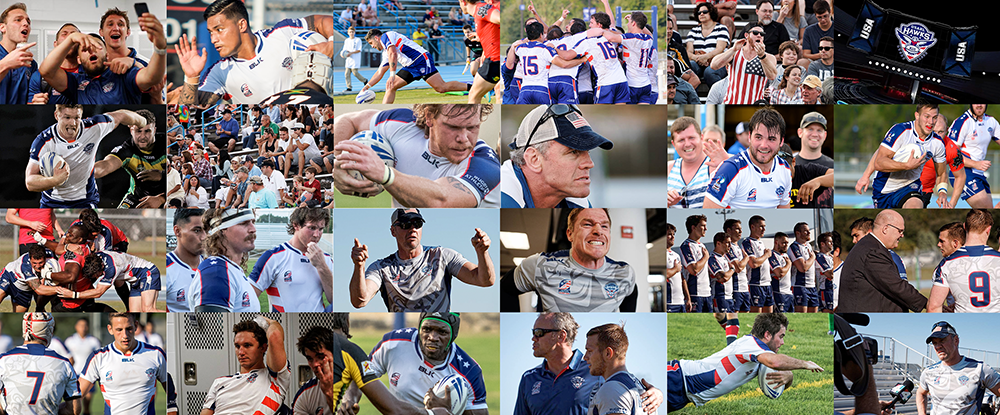 USA NATIONAL TEAM ELIGIBILITY
Under the control of the US Association of Rugby League Inc., the national governing body for the sport of Rugby League in the USA (member of both the RLIF and RLEF,) qualification to play for the HAWKS and represent the United States at a national level requires citizenship or heritage connections with the USA. Players who are eligible to represent the USA must be either registered players with the USARL National Competition and other competing competitions throughout the world. USARL Player Applcation Click Here. 
USA Hawks Schedule
Date/Time
Home Team
Away Team

11/13/18 (8:00PM EST)

UNF Rugby Field (Jacksonville)

Jacksonville, FL

11/17/18 (4:00PM EST)

UNF Rugby Field (Jacksonville)

Jacksonville, FL