Referee's Officials Course May 27 (Friday 6pm) in Philadelphia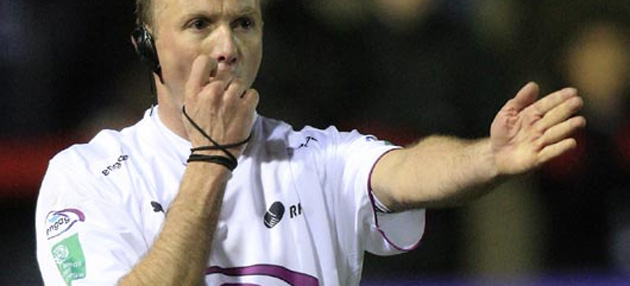 The USA Rugby League is offering interested fans, players (or retired), to become a USARL Referee & receive accreditation with the Rugby League European Federation (RLEF).  This wonderful opportunity allows interested parties the ability to referee in the USA, both at international fixtures & in any of the 18 RLEF member/affiliate countries.
The USARL will be conducting the first part of this Referee's/Match Officials Course 6.00pm Friday May 27 at 108 Park Dr, Montgomeryville, PA 18936.
The course will be led by both Mik Shammas (Boston 13s) & Alan Chmielewski (USA Referees Association) who will be in London next week attaining the course presenters accreditation and also preparing for the course here in Philadelphia.  Interested parties should contact Ryan McGough at This email has been obfuscated.
Learn more about the Rugby League European Federation (RLEF) by visiting www.rlef.eu.com