Momencio partners with USA Hawks for title sponsorship at Rugby League World Cup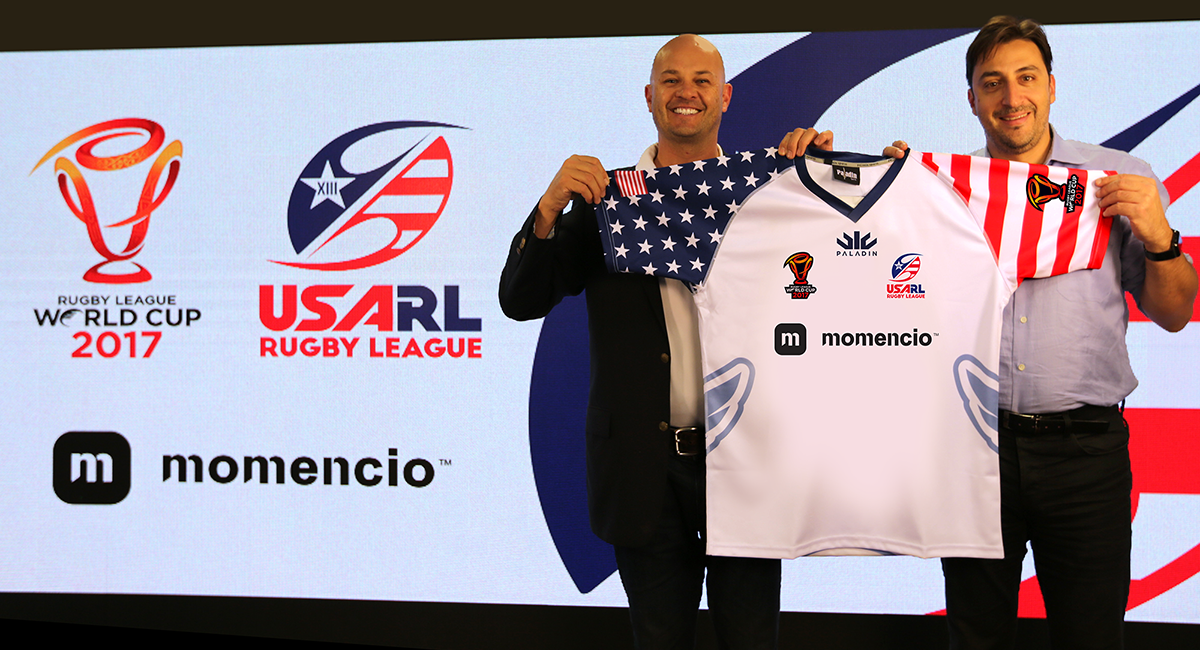 momencio is a disruptive SaaS solution that provides next generation event lead retrieval functionality for global brands. momencio helps exhibitors capture, qualify and follow-up with sales leads activity to better understand their visitor's behavior so that it can holistically inform the sales team. With its unique ability to capture each lead's digital footprint and customer buying journey, momencio provides brands with real-time insights on campaign activity and user engagement including triggers that help close deals faster.    
USA Hawks Communications Manager, Steve Williams praised the momencio partnership. ''We are delighted to welcome momencio as the official title sponsor of the Hawks. In addition to their financial support, we are thrilled to be using their technology platform to help capture each unique visitor behavior and the type of engagement throughout the World Cup tournament. The insights gleaned by using momencio will help the USARL to organize its visitors and ways to increase participation of Rugby League at grassroots and national level."
momencio will benefit from premium brand exposure as USA's World Cup games and media coverage will have a reach of 110 broadcast markets and a global TV audience of 20 Million.
momencio CEO, Manos Sifakis spoke about their involvement with USA at the 2017 World Cup. "I am really excited to be supporting the US National Team in such a special moment in its history. We wish the USA squad all the best for their upcoming pool matches and are already proud to be a part of this journey. With so many domestic players on this team, we will get to experience a true World Class US squad that in turn can only help grow the sport."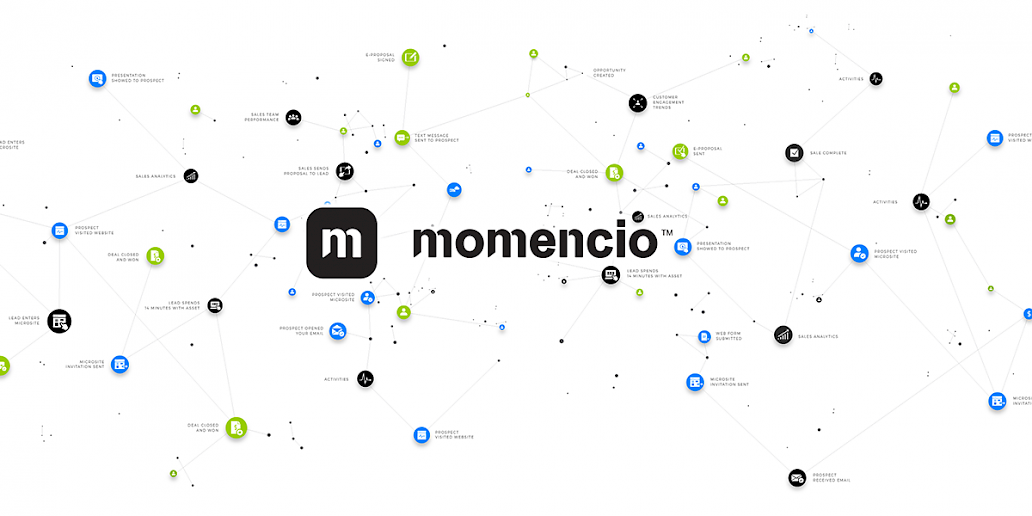 Kicking off on Saturday, October 28 in Townsville, the USA Hawks campaign will begin their World Cup campaign against a star studded Fiji Bati team.
​About momencio
momencio is a premium SaaS solution that enhances lead retrieval, improves visitor engagement and automates event follow-up. This new technology amplifies event ROI by providing a comprehensive lead retrieval platform with additional features that inform and accelerate sales. momencio is based in Philadelphia, PA and supports organizations throughout the US and around the world with event engagement. For more information, visit: www.momencio.com or contact This email has been obfuscated..
About the Rugby League World Cup 2017
The Rugby League World Cup 2017 (RLWC2017) will see 14 teams play 28 games over five weeks – all hoping to be crowned world champions in what is the pinnacle event in international Rugby League. In addition to playing matches in Australia and New Zealand, there will be three pool matches played in Papua New Guinea in front of some of the world's most passionate Rugby League fans. This Tournament will celebrate the diversity of cultures and countries playing and engaging with the game around the world.
USA Hawks RLWC schedule as follows:
USA vs Fiji Oct 28 Townsville QLD (6:30PM local time)
USA vs Italy Nov 5 Townsville QLD (6:30PM local time)
USA vs PNG Nov 12 Port Moresby PNG (3:30PM local time)
How to Watch the Rugby League World Cup
Catch all the Rugby League World Cup 2017 Action with Fox Sports packages. FS2 features USA Hawks games with Fox Soccer Plus broadcasting select tournament events. Catch all the action with Fox Soccer Match Pass
For USA Hawks RLWC2017 media related inquiries, please contact USARL Communications Manager: Steve Williams (This email has been obfuscated.).