Game 2 - San Diego Barracudas vs Los Angeles Mongrel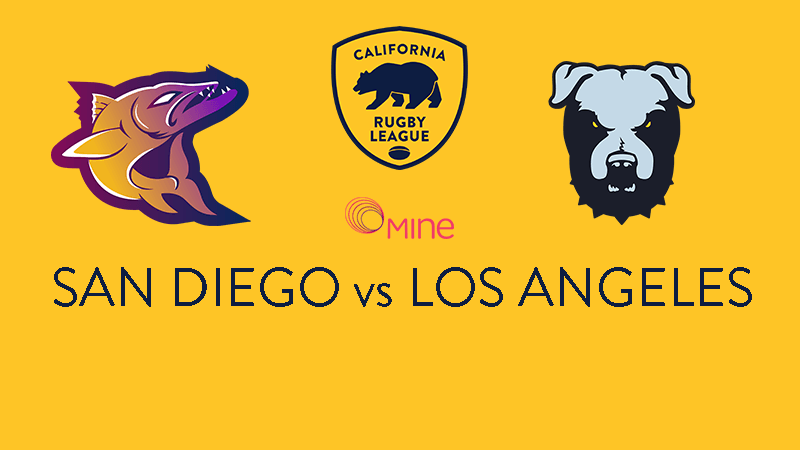 The San Diego Barracudas come to the party as the second Southern California side in the California Rugby League. The team is led by Yorkshiremen Ben Calverley who now calls San Diego home. Also, featured in the team is Jamaican International and ex Jacksonville Axemen player Brian Hutchinson - the man they call 'Jamrock'.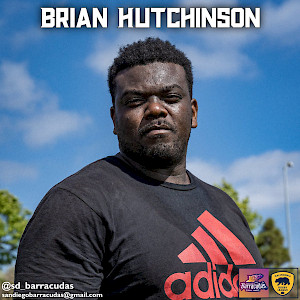 Los Angeles Mongrel are riding high coming off the back of their maiden win in the 80-minute format of the game against the Sacramento Immortals. When asked about Saturdays Game Barracudas Coach Ben Calverley had this to say,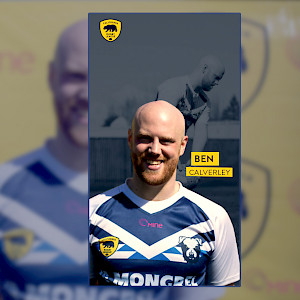 "It's been a whirlwind 6 weeks since our launch, and the guys have worked real hard to become a tight knit team in a short space of time. We can't wait to go head to head with our SoCal neighbors and show them we mean business. Every one of the lads should be proud of the effort they've put in leading up to this game, and I'm sure we're going to make San Diego proud this Saturday and start the Barracudas season off in the right way."
The Huddersfield Giants fan has gained the support of the team with a recent tweet from the official twitter account on Tuesday morning.

Mongrel Coach, Ady Cooney will have his boys firing come Saturday afternoon.
"We are very excited to be part of the highly anticipated "Battle of SoCal" this coming weekend!  Despite the San Diego Barracudas being new to the California Rugby League fold we are aware of their pedigree.  They are coached by former LA Mongrel Halfback Ben Calverley and have Jamaican International Brian Hutchinson in their squad, both have a wealth of rugby league experience which we are respectful of.  We go into the game in a confident mood after our season opening win and aim to maintain that momentum, however, cannot underestimate the "Cudas" in their own backyard.  Our preparation has gone extremely well and the lads have worked very hard in practice to correct areas of our game that were exposed in our game against Sacramento. "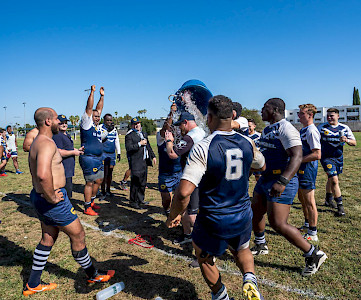 With this being the first of two meetings for the Southern California rivals we can expect both teams looking to assert early dominance in their quest to be crowned champions of the south.
The game will kick off at 3pm at Robb Field in San Diego and will again be officiated by experienced campaigner John Ashton.
California Rugby League Players to watch are Jayson Jackson, Emiliano Nash, Miles Criss, Omar Aly, Ben Calverley and Brian Hutchinson.
Match Replay will be available on the California Rugby League YouTube page along with pregame and postgame shows hosted by 'Hold the Ball' podcast and Jim Powers.