Los Angeles vs San Francisco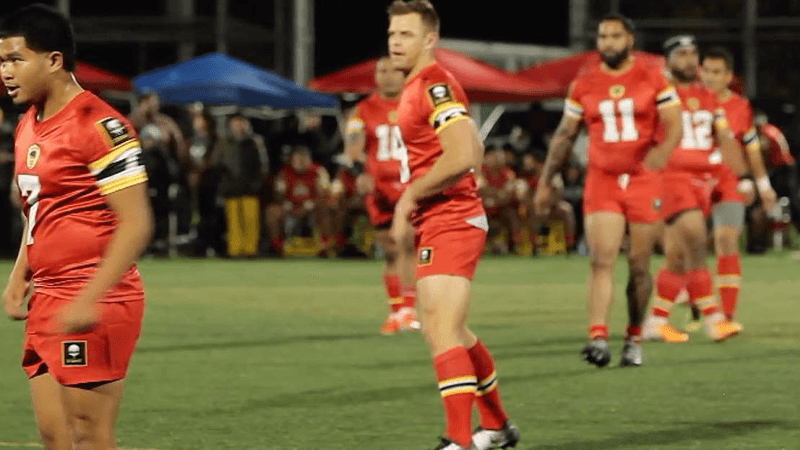 Not only is Los Angeles vs San Francisco one of the biggest rivalries in the state and world, it is a game that has large implications for the Championship Day on September 25th.
If LA win, they go through to the Mine Digital Championship Game, if they lose they will be 2-1 and relying on the Razorbacks to beat the Savage on September 18th. With the closeness of the competition, it's safe to say the full rankings will be not being finalized until full time on the Savage vs Razorbacks game.
Heading into tomorrow's clash in Bakersfield we will look at some key players for each team.
For LA - Their captains, Omar Aly and Emiliano Nash will be the key men to watch. Both have had strong years for their team steering the boys around the park.
Omar has developed into a great game manager and positive leader of the pack; his short passing game has continued to cause problems for opposition defense throughout the year and tomorrow will be no different. Expect the Savage to direct a lot of traffic at the composed general.
Fresh from a spring with the Los Angeles MLR academy side, Emiliano has taken his game to a new level. Emiliano is known for his evasive running game and will no doubt be a handful for the tired Savage forwards.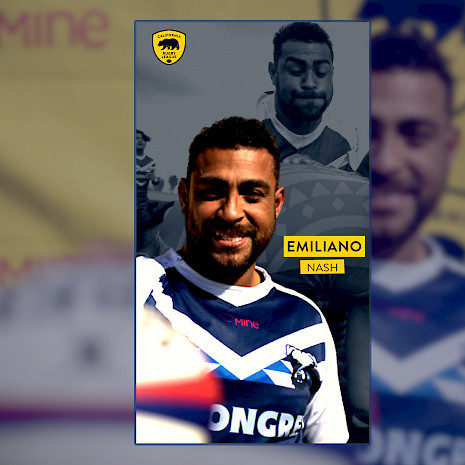 For the SF side – Coach Akuila Uaisele is always one to watch as well as the inclusion of Viliami Soakai into the side.
Akuila plays with a real presence that lifts those around him.  We saw this when he came on against the Dead Pelicans in the Savages last outing when he changed the momentum of the game. It's hard to know how much game time he will be giving himself but when he gets on the field expect big collisions in the middle.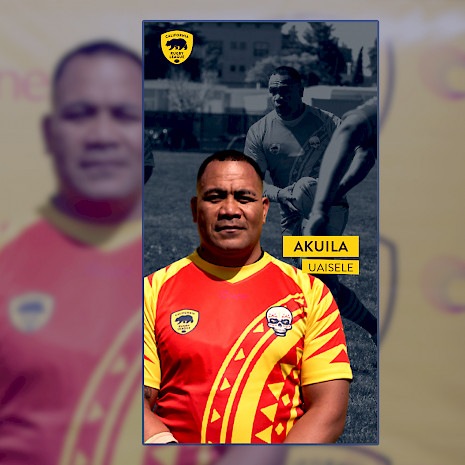 California Rugby League welcomes back Viliami Soakai for the San Francisco Savage. He was unavailable for their first game of the season and has only featured once this season when he was a loan player for the Young Tigers. He was devastating with the ball in hand in that game and will be looking to stamp his mark on the competition in Bakersfield this Saturday.
Full Match replay will be available on California Rugby League YouTube channel by Monday.