Statement from the US Association of Rugby League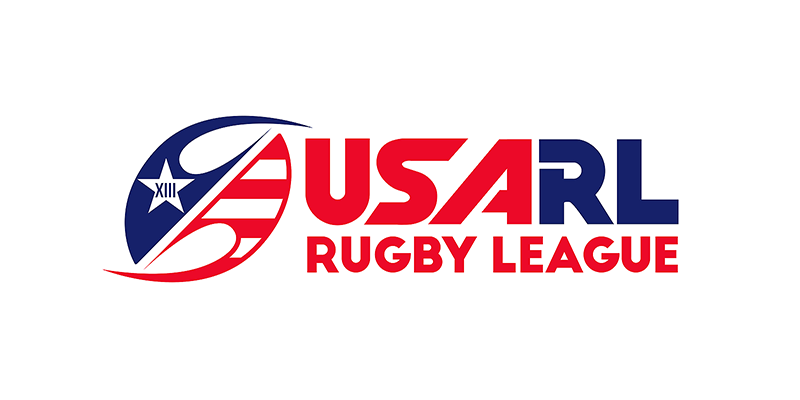 Due to recent press, social media and alleged incidents that have made reference to Richard A. Luthmann Esq. indicating activities not being conducive to best practice, acceptable conduct or becoming of the US Association of Rugby League Inc. (USARL Inc.). Mr Luthmann has been advised that he has been relieved from his position of Legal Counsel, Director, Signatory and Power of Attorney for the USARL Inc.  Further activities related to his dismissal have been initiated.  
The USARL has no connection to Mr. Luthmann's professional, political and or personal affairs. Any charges against Mr. Luthmann are unlreated to USA Rugby League activities.

Mr Luthmann has been asked that all documentation in his possession and belonging to the USARL Inc. be forwarded within 14-days of his notification. Mr Luthmann is yet to reply, as requested, should he have information to the contrary of the articles / social media that are in circulation, or if he feels in contradiction to the course of action that has been taken at this stage.