USARL Launches New Podcast Show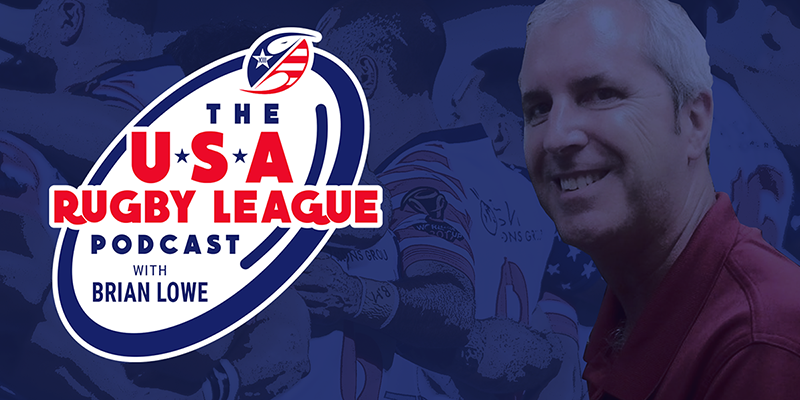 The show, hosted by veteran USA rugby league media identity Brian Lowe, is dedicated to the USARL's international player development, the national team – USA Hawks – and American players playing their trade in USA domestic clubs or overseas.
Lowe's media experience includes radio news and online journalism. He has also done play-by-play TV commentary for ESPN, FOX Sports and the Rugby League European Federation. Lowe is the only rugby league writer in North America and has covered the game in the US since 1998.
The debut podcast includes interviews with newly appointed USA Hawks head coach Sean Rutgerson, Hawks co-captain Nick Newlin and USARL communications manager Steve Williams.
"We think this podcast is a great way to spread the news about what's going on in rugby league in America," says Williams. "It's easily accessible to everyone, whether in the US or overseas, and is a perfect platform on which to feature the movers and shakers in the game in America."
The USA Rugby League Show will air regularly, so make sure to check back right here to catch the latest episodes.
"I'm really excited about doing this podcast," says Lowe. "This is the place where you'll hear from people making the news in the game in this country and we think it will appeal to folks in other places too as we want to let everyone know that rugby league is growing in the United States."
Click Here to listen to the USA Rugby League Show
Brian Lowe | Media Relations | US. Association of Rugby League, INC.