USA squad trimmed for Cook Islands clash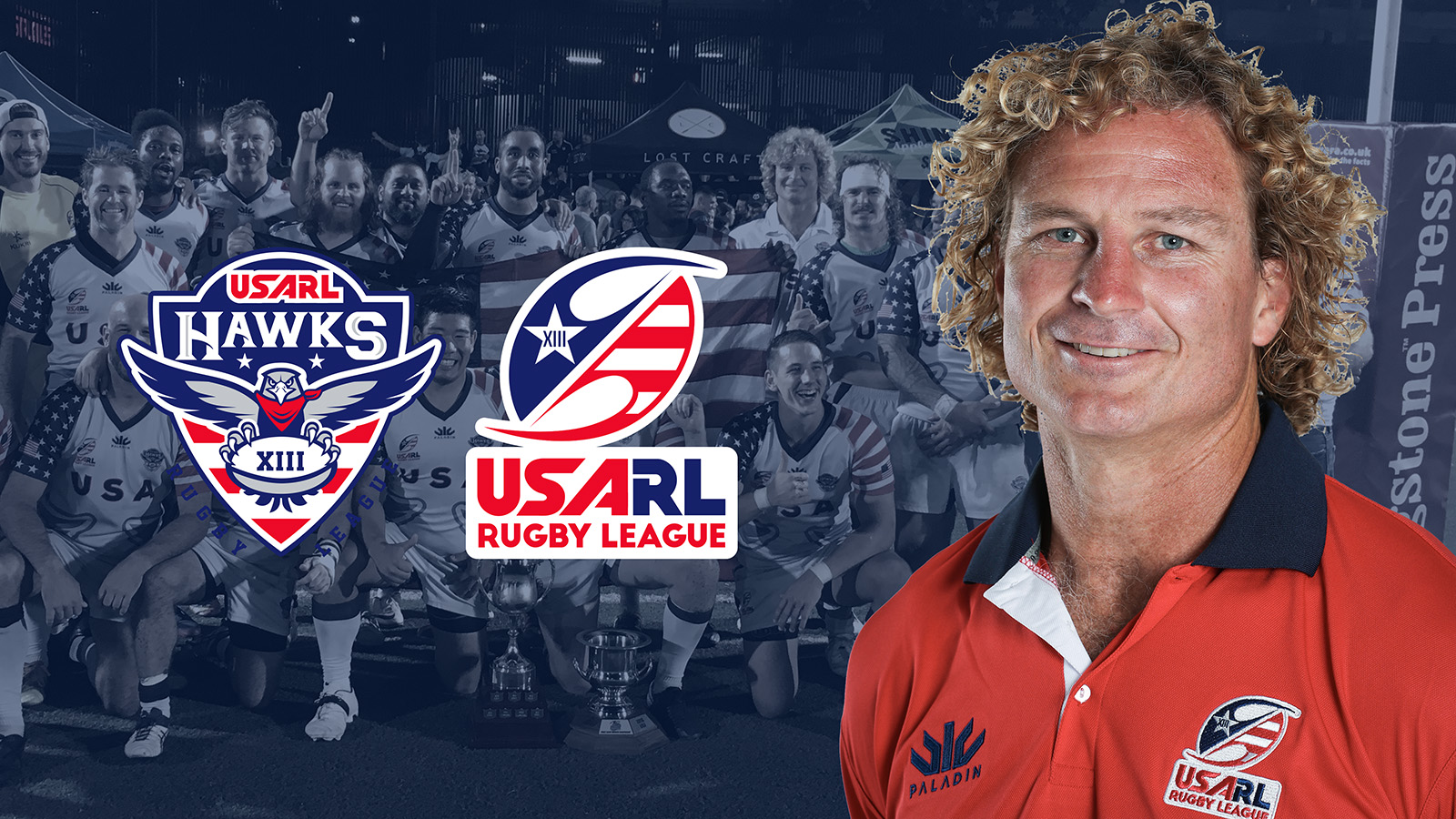 UNITED States coach Sean Rutgerson has trimmed his squad for Saturday's final World Cup qualifier against the Cook Islands.
There's plenty of international and domestic experience in the 19-man squad that will do battle with Tony Iro's Kukis at the University of North Florida, with Alex Foster ruled out by injury.
Brooklyn Kings' Tim Stubbs gets the nod along with team-mates Kevin Reed Jr, Jamil Robinson and Connor Donehue. Also included are Jacksonville's Charkie Jones, Atlanta's Nick Newlin and NOVA's Ryan Burroughs.
However, Rutgerson said he wanted the squad to remain provisional as he may be forced to make a late change. If another player comes it, it is anticipated he'll go straight into the final 17.
Ryan Burroughs
Connor Donehue
Joseph Eichner
Bureta Faraimo
Kristian Freed
Daniel Howard
Rory Humphreys
Elijah Ieriko
Charlie Jones
Corey Makelim
Nick Newlin
Mark Offerdahl
Eddy Pettybourne
Sonny Pettybourne
Kevin Reed Jr
Jamil Robinson
Matt Shipway
Tim Stubbs
Matt Walsh
USA vs Cook Islands RLWC2021 Qualifiers
UNF Rugby Field | Jacksonville 5pm Sat Nov 16, 2019
Game livestreamed on Americas Rugby League Facebook:
Purchase Tickets Online: $10 General Admission