Black Foxes welcome the Fight to their den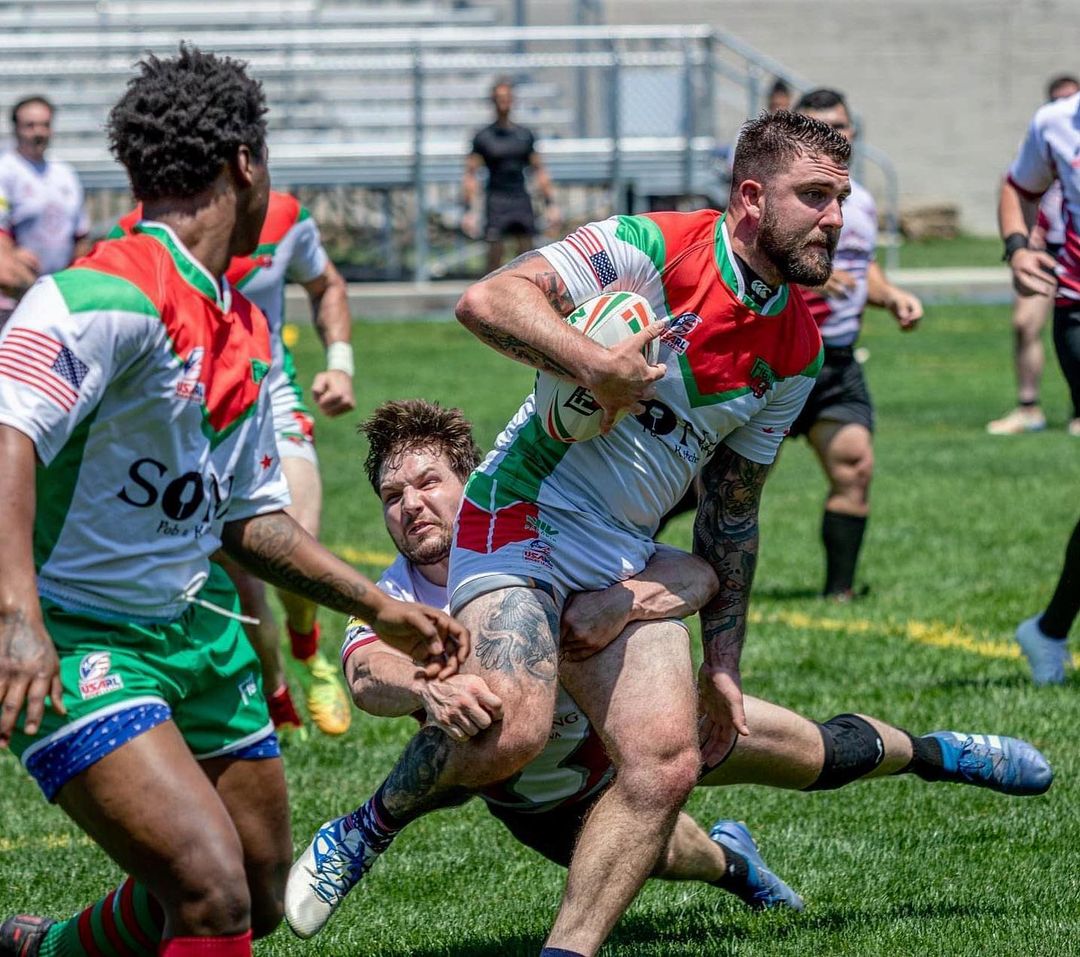 The Delaware Black Foxes will be welcoming the Philadelphia Fight to Wilmington yet again on Saturday July 24th.
We caught up with Ian Ferguson of the Delaware Black Foxes and Brian Madden of the Philadelphia Fight.
"We have several veterans (myself included) but recruitment and player development has been a major focus for Delaware," said Ferguson.  "We've added several new players to our squad and also brought a coach, Liam Mulhall, over from Australia to provide valuable knowledge and experience."
"We've worked on reducing penalties and mental errors on both sides of the ball. Strengthening our defensive shape and tackling techniques has also been something we've looked to improve.  The main thing we've tried is playing our athletes (especially rookies) in various positions across the field to see what position best utilizes their strengths as a rugby league player."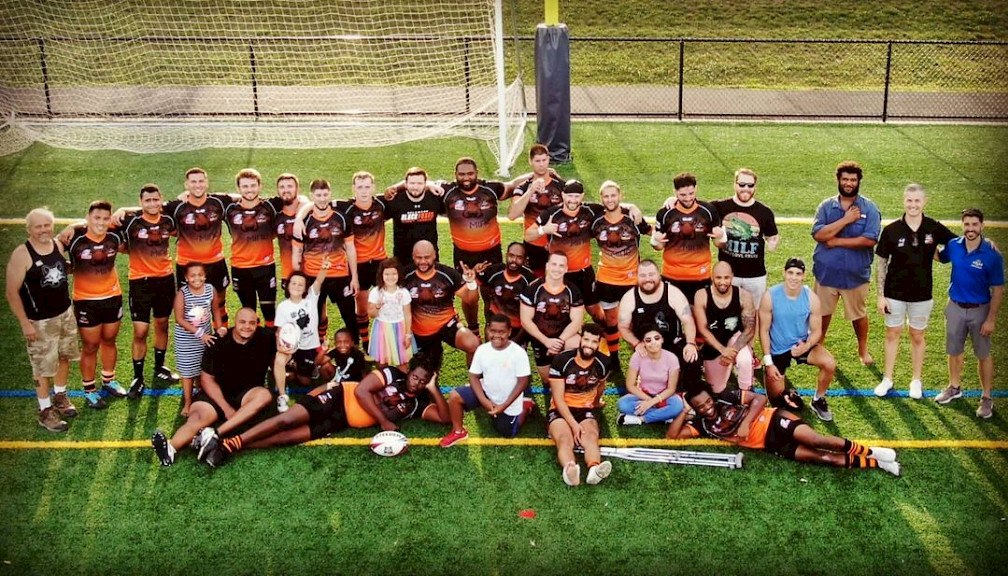 Philadelphia also talked about building on their established base with an eye toward player development.
"Our main focus this season was to develop a foundation of core players to build on," said Madden. "As a team, we are still finding out our identity. Thanks to the help of the veterans, our new players have been improving every match. We are excited to watch our new players continue to develop their skills, knowledge, and love for the game."
"As a team we have been focusing to improve on the defensive side of the ball (tackling, line speed, and positioning). Those who are new to the sport are quickly learning that a strong defense is the key to winning in Rugby League."
We'll be able to see both teams' development work pay off on Saturday at Eden Park (901 New Castle Ave, Wilmington, DE 19801)