Board appointment: Juan Jasso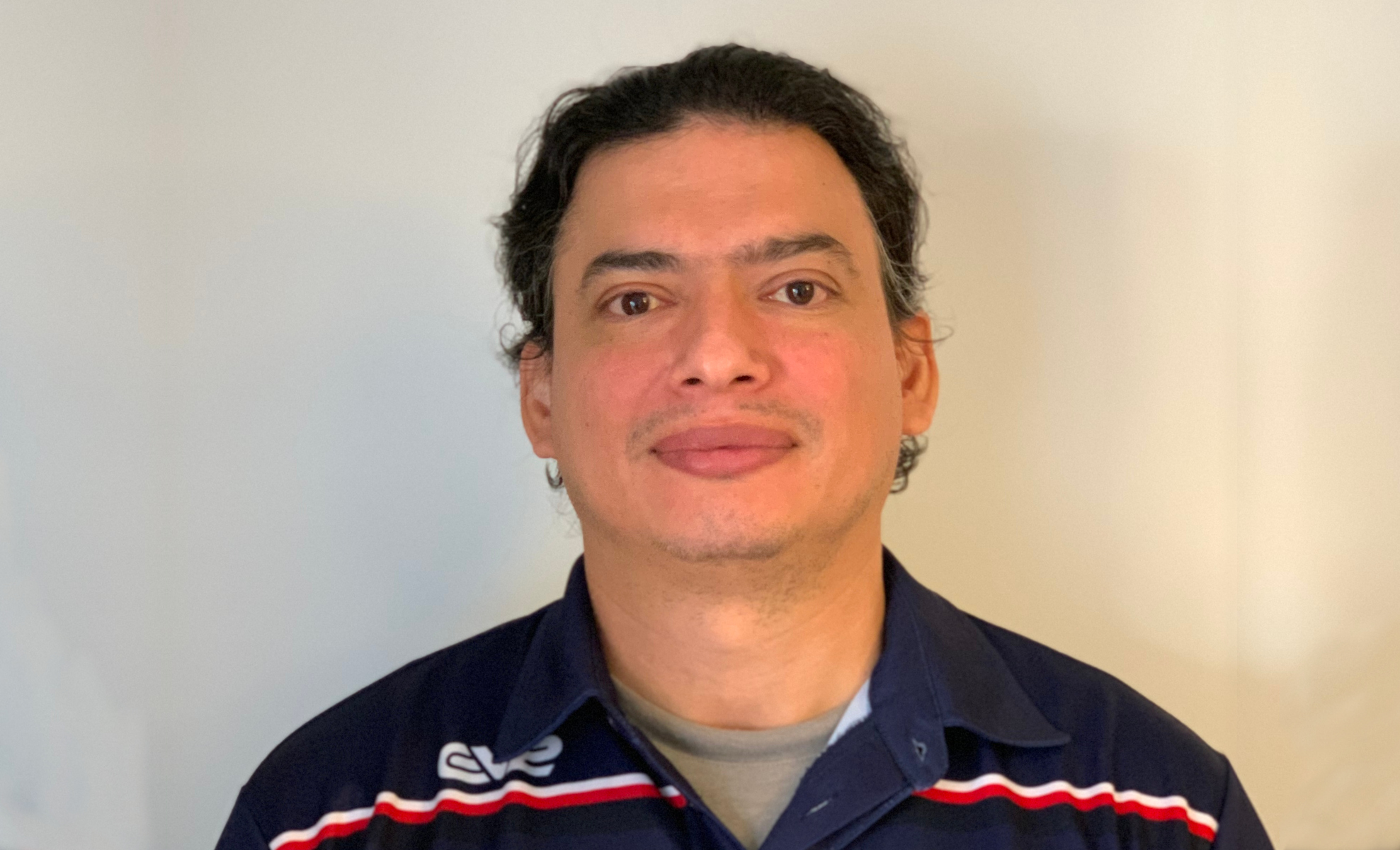 The USARL is excited to announce and welcome the appointment of a new director to the board. Juan Jasso has recently been appointed Director of Wheelchair and Rugby League Development. He is a Texas native and US Army veteran. He comes to the USARL with an interest in rugby league background having spent 20 years living in the UK. He is a qualified match official, RFL level II coach, and currently completing his RFL Level 3 high performance coaching award. He has worked with the London Broncos and Huddersfield Giants community trust. He has also coached at various colleges in the UK. Juan's academic background is well suited to the game as he has an undergraduate degree in sports coaching, a postgraduate diploma in strength and conditioning, and is currently undertaking his professional doctorate in elite performance at the University of Central Lancashire. He has also been involved with development trips to Argentina and Mexico to assist the game in those areas.
Juan is also a qualified university and college lecturer in the UK and has taught on various sports programs covering subjects such as strength and conditioning, anatomy and physiology, nutrition for performance, human performance, and analysing & improving performance.
We are extremely pleased to announce his appointment and look forward to the future of rugby league within the United States.
Regarding his recent appointment Juan commented, "I would like to thank the chairman and all the directors for this appointment. I'm extremely excited and looking forward to this opportunity to move the game forward in the United States. This role will allow me to assist in all facets of the game. I have always felt that the United States is a sleeping giant within the game of rugby league. Hopefully within the next few years I can assist in awakening that giant and fulfilling their potential within the game. There will be many challenges ahead, this is a long-term commitment. It is one that I am utterly dedicated to."