California Raw Talent Rookies – Four Rookies to Follow (Part 1)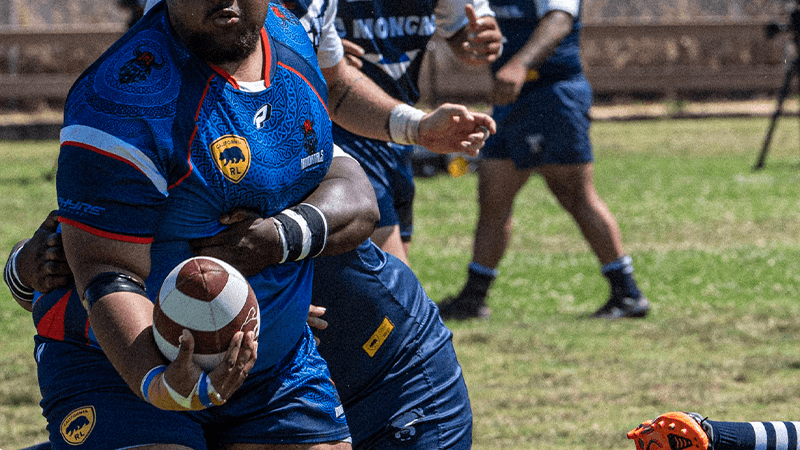 The California Rugby League competition is now up and running with all teams - minus the Razorbacks - having played a game to showcase their talent.
This article will look at 4 players who are in their rookie season of the California Rugby League who need to be on the radar for the California side and the USA Hawks.
Ben Mills made his Debut for the San Diego Barracudas earlier this month and impressed. Mills displayed effort after effort in attack and defense and was a stand out for the Barracudas. For his first game of Rugby League he was strong for his team and provided tough carries out of his own half and massive efforts in cover defense. As Ben continues to gain experience with his team his athletic ability will continue to shine.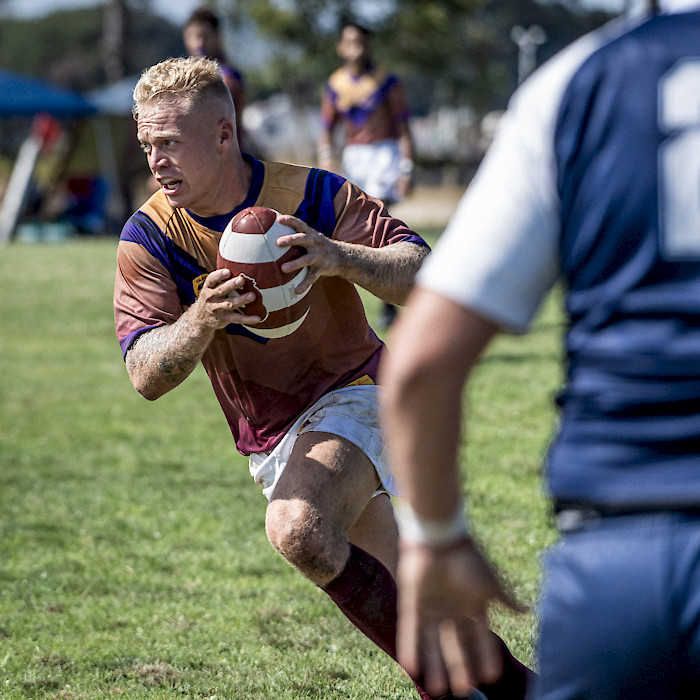 Coming into the picture right before the season started was Nathan Halaapiapi. The large framed 17 year old has the size and footwork to match even the most experienced middle forwards in the competition. He impressed in the second half of the battle of Sacramento with two tries up the middle. As he continues to develop his game there is no doubt he will be on the radar for International honors.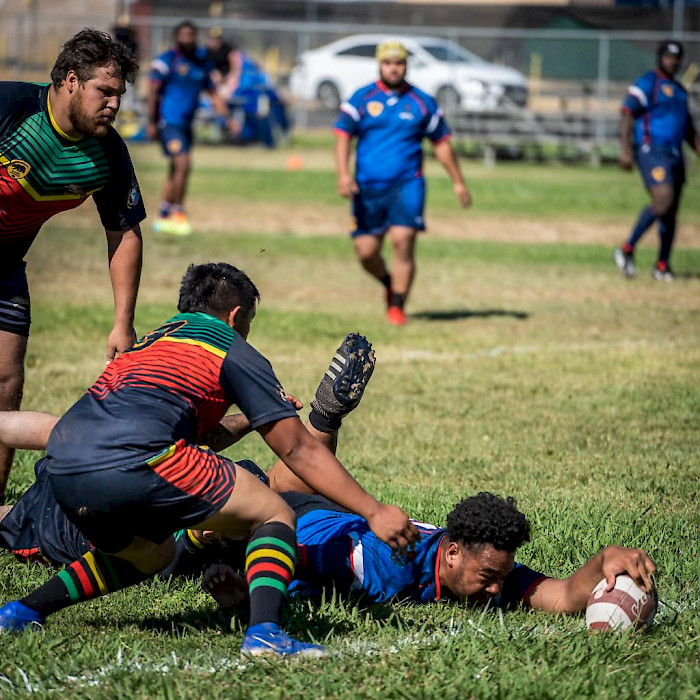 The largest body in the California Rugby League is Tomasi Mocelutu, the imposing middle forward gets around the park well for his size. Often seen bouncing off players half his size and double his age. The Fijian 17-year-old still has his best years in front of him and will likely come into the international picture in the coming years. With a preseason under his belt with coach Tui Niulevu he will be hard to stop in years to come.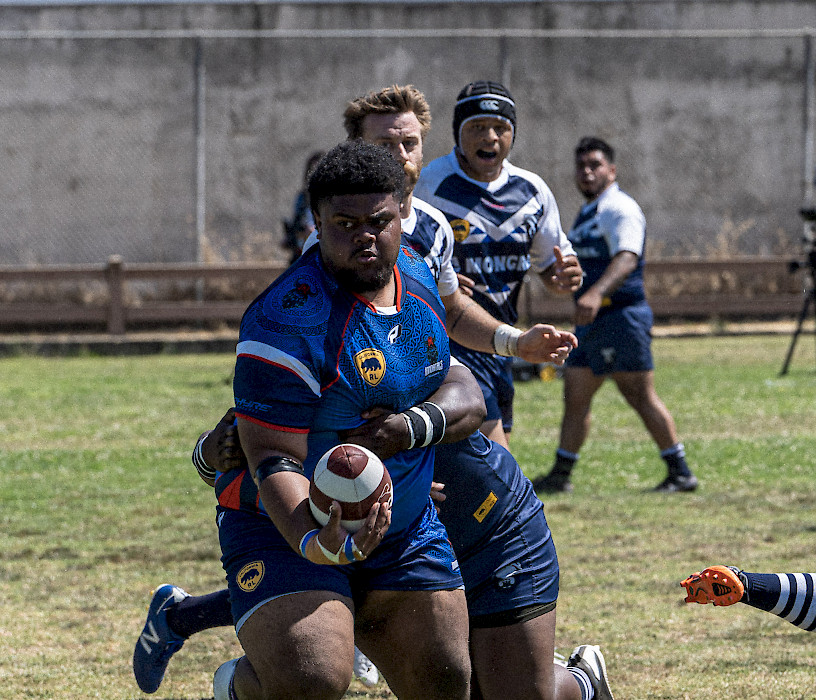 When it comes to intensity and power there are few in the California Rugby League who can match it with Jayson Jackson, from dragging three players along as he helps his team out of their own territory to bouncing off other big forwards. Jayson Jackson has been proving the spark for the Mongrel forwards and is a player of the future in California.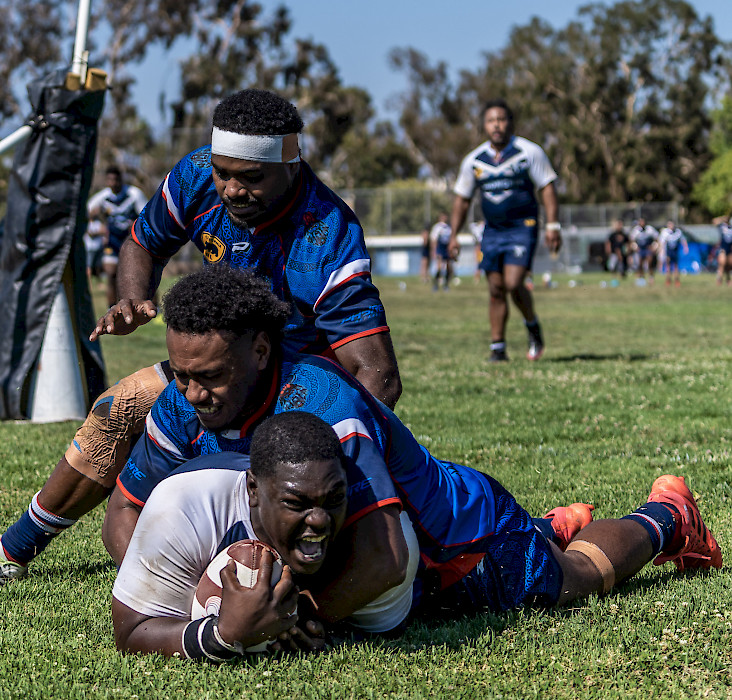 This Saturday sees Ben Mills and Jayson Jackson in action as the San Diego Barracudas look to secure dominance of the south from the Los Angeles Mongrel.
Full match replay available on California Rugby League's YouTube Page