Game 1 - LA Mongrel vs Sacramento Immortals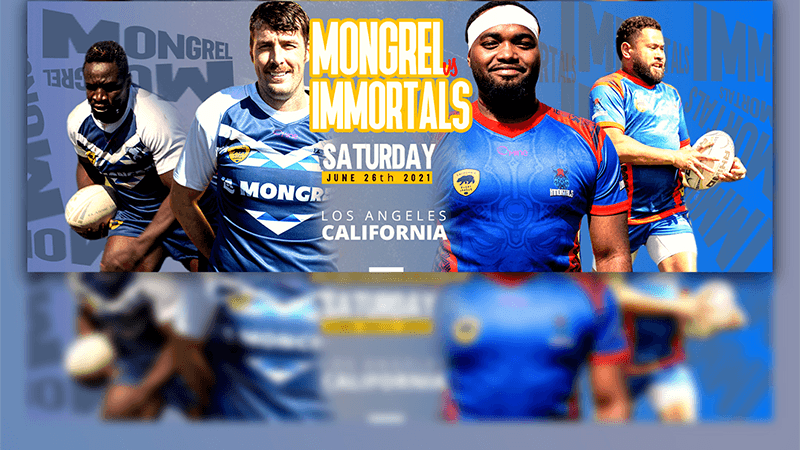 Saturday June 26th, 2021 will mark the start of the 'Mine Digital' California Rugby League World Championship. Game 1 of the Championship kicks off at 3:00pm in Los Angeles at 'The Kennel' (Van Nuys High School)  
Driving the LA Mongrel is head coach and Yorkshire man turned Huntington Beach local Ady Cooney – "The lads are excited to get our 2021 campaign under way, it has been a difficult lead into the season navigating the rules and regulations within the State and it is a relief to finally be playing without restrictions."
Coming up against the LA Mongrel will be the Sacramento Immortals. The last time they met in March for a shortened 20 minute game the final score was 12-6 to the Immortals with LA Mongrel finishing fast.
On the game this Saturday in LA Coach Cooney has this to say, "Preparation for the game against the Immortals has been very good, we took a good look at our performances from the event in March and have worked to bridge the gaps in our game and build on other areas where we had success.  We know that the Immortals play an expansive game and need to control the offload and it will require a very disciplined defensive effort to contain them.  We are ready for a battle against an in-form team that we have a great deal of respect for and we know are coming to make an impact."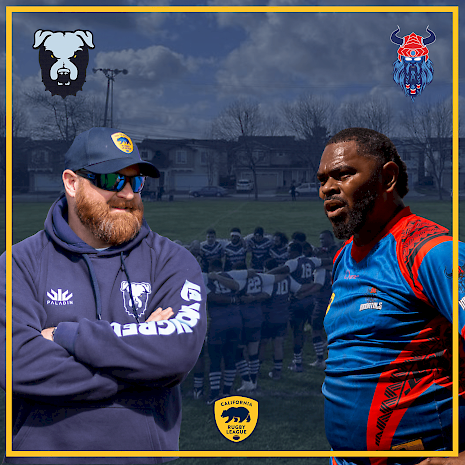 Sacramento will travel down on Friday opting for a team building bus ride. The team is led by Fijian born Skipper Niulevu who is heading into Saturdays first clash confident his troops can get the job done. "Everyone has been working endlessly and hats off to everyone behind the scenes making this competition possible. As for me being a coach. All I have to do is get the boys ready to put on a good game of footy for our families, fans and sponsors."
Sacramento will be debuting their new uniforms provided by their major season partner Phyre Apparel a Gold Coast based uniform supply operated by former NRL player Preston Campbell.
The game will be available on California Rugby League Facebook and YouTube page on late Saturday evening.