International Rugby League statement on United States governance reforms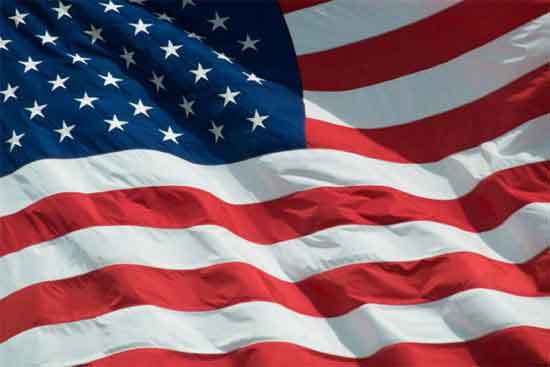 IRL chair Troy Grant has welcomed the finalisation of a new governance model for rugby league in the United States and urged all stakeholders within the game to help implement the changes.  
The reforms follow an independent governance review of the game in the United States, and the IRL and USARL have signed a Memorandum of Understanding (MOU) aimed at enabling rugby league to unify and stabilise in the world's largest sports market.
The changes will see the establishment of a new board to oversee a federation built on strong good governance principles to lead the growth of the game in the United States.  
A Transitional Commission including Americas Rugby League Regional Manager Romeo Monteith, on behalf of the IRL, will be in place until a new board is elected under the terms of amended by-laws, with elections to take place no later than February, 2023.         
Grant said: "This is an opportunity for all of those involved in rugby league in the USA to seize and help shape the future direction of the game.  
"The USA is of great significance for international rugby league and the IRL is pleased that a good governance model is now in place to help the game grow thrive domestically.
"However, for rugby league in the United States to get to where we all know it can, and should be, requires all stakeholders to play their role and work together.
"On behalf of the IRL, I strongly encourage all within the game in the United States to come together and take part in the democratic process now in place under these governance reforms. Without that participation, this good governance reform cannot be implemented."  
The new governance structure was developed after wide-ranging and detailed consultation with more than 30 stakeholders across all levels of the game in the United States and analysis of other American national federations.
The reforms proposed by the IRL were endorsed at a recent meeting of the USARL board and the two parties have now signed an MOU that paves the way to introduce the changes.