How Ryan Burroughs, from humble beginnings, became Rugby League's Captain America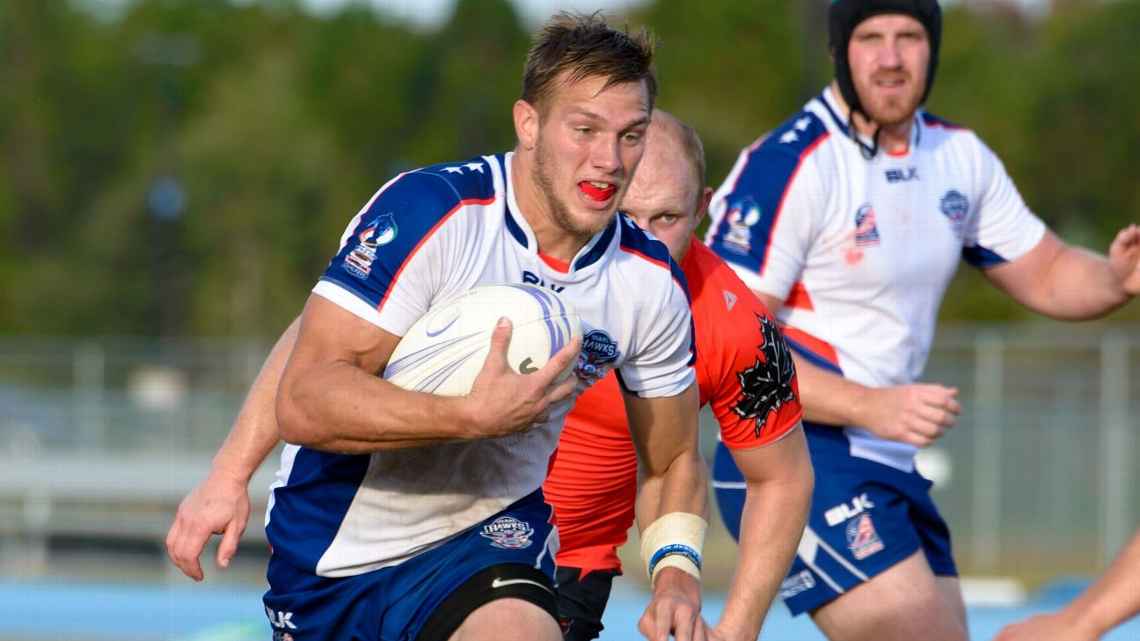 Aishwarya Kumar ESPN.com | Original Story Link
Chris Burroughs could see that his younger brother was talented enough to be a successful athlete if he focused his energy, so he sat him down and said, "Ryan, you are playing all these sports, but they aren't going to take you anywhere. Pick a sport and be great at it."
That conversation changed Ryan's life because around the same time, at a friend's suggestion, he played rugby league for the first time. That was less than three years ago. Today, the 26-year-old Burroughs is one of the United States' best players. He will compete for Team USA at the Rugby League World Cup, which begins this week in Australia, New Zealand and Papua New Guinea.
"[Rugby league] is different and unique, and it's everything I want with my life," he said. Perhaps that's appropriate because Ryan Burroughs' life story is different and unique
RAISED BY A single mother who struggled to make ends meet, and with their father completely absent, Ryan and Chris didn't have much while growing up in Virginia. The family bounced around a lot. There were evictions. Sometimes, they had to take what they could get to keep a roof over their heads.

2017 Rugby League World Cup
When, where: Oct. 27-Dec. 2, in Australia, New Zealand and Papua New Guinea
Teams: Australia, England, Fiji, France, Ireland, Italy, Lebanon, New Zealand, Papua New Guinea, Samoa, Scotland, Tonga, United States, Wales
Last champion (2013): Australia
Team USA group stage schedule
Oct. 28: U.S. vs. Fiji, Townsville Stadium, Townsville, Australia
Nov. 5: U.S. vs. Italy, Townsville Stadium, Townsville, Australia
Nov. 12: U.S. vs. Papua New Guinea, National Football Stadium, Port Moresby, Papua New Guinea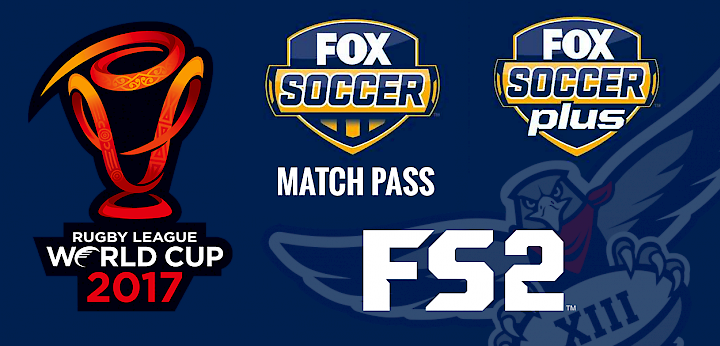 How to Watch the Rugby League World Cup
Catch all the Rugby League World Cup 2017 Action with Fox Sports TV and Online. FS2 Channel features USA Hawks games with Fox Soccer Plus Channel broadcasting select tournament events. Catch all the action ONLINE with Fox Soccer Match Pass