10 Questions with Dead Pelicans Captain Rob Beasley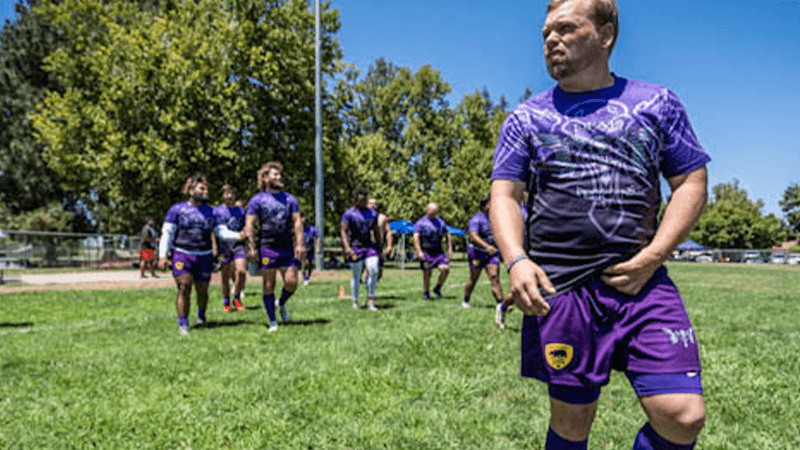 How did the Dead Pelicans get together as a team?
The team started because Darek "Da Kid" Bailey and I were playing for a social rugby club that we felt didn't play often enough. So, we decided to get a bunch of ruggers we knew from northern California area and we knew there were ballers and go play tournaments. Our first tournament was Las Vegas 7s in 2018. We placed 3rd with 0 days of practice and some players not even knowing their teammates' names.
What cities and towns make up the North Bay?
The North Bay Area is the area north of the SF Golden Gate Bridge up the 101 to Healdsburg and as far inland at Vallejo and Napa. We include Colusa County as the Far North Bay.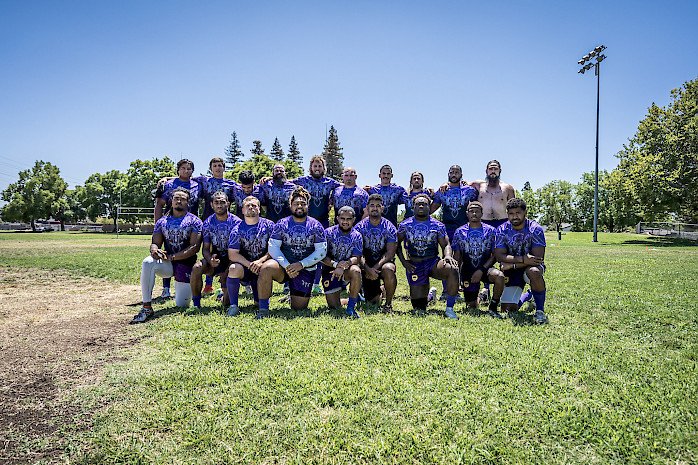 What inspired the name some are calling 'The greatest sporting team name'?
That team that first traveled to Las Vegas in 2018. Yeah 11 out of the 12-man roster were named to the Northern California all-star side at some point in their rugby life. The name for the Nor-Cal All-stars... the Pelicans. So, we decided to call ourselves the Dead Pelicans to pay honor to our all-star status.
Is there up and coming talent in the North Bay we should know about?
Yeah, the Elsie Allen high school Rugby club is a prominent club in Northern California and is in the heart of the North Bay, Santa Rosa. Jerome Nale and TJ Salato are two players that the CRL has only seen glimpses of, but look for them to be key players in the second half of the season.
How did the team find the transition to playing Rugby League?
In all honesty, it is a rough transition. sometimes we put on a 15 minute clinics before our matches to remind the guys they are playing league rules not union rules. But we are making due and our style has transferred well.
A lot has been said about your team's unique playing style. Where does it come from?
Our unique playing style comes from most of our players being either 7s players or Fijian which means you play 7s.
But yeah Oscar Kolinisau and Waisea Gigia have done a great job of passing on their Olympic knowledge to us.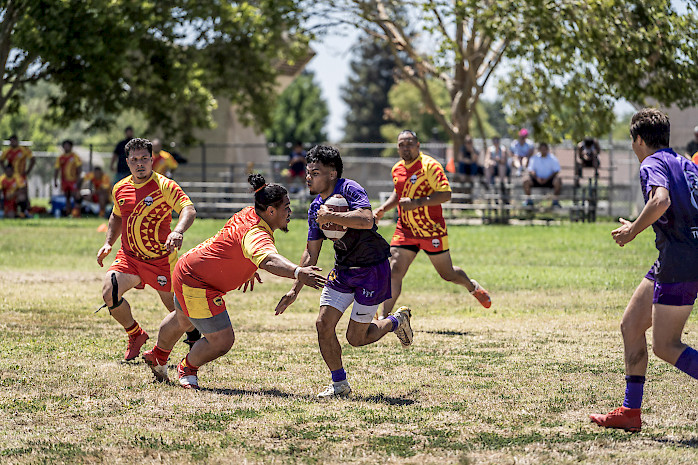 Who are the players we should be watching out for this Saturday?
Jerome and TJ are going to Denver to play in Rugby Town, so they will not be playing.
I think the players to watch this week are Epi Feoko a very decisive first receiver whose size doesn't match his heart. And, Gregory Scott a short stalky wing out of Sac. He is built like an NFL running back if they stood 5'5.
Is it true there is Touch Rugby every evening in the North Bay?
The old boys do play touch 5 nights a week in Rincon Valley. But us younger guys have practice 5 nights a week at For Pete's Sake in Santa Rosa.
Who are some notable players from the area?
We have 5 Fijian national players in the North Bay and a couple of players who represented the USA Eagle jersey like Steven Tomasina and Gary Parsigian.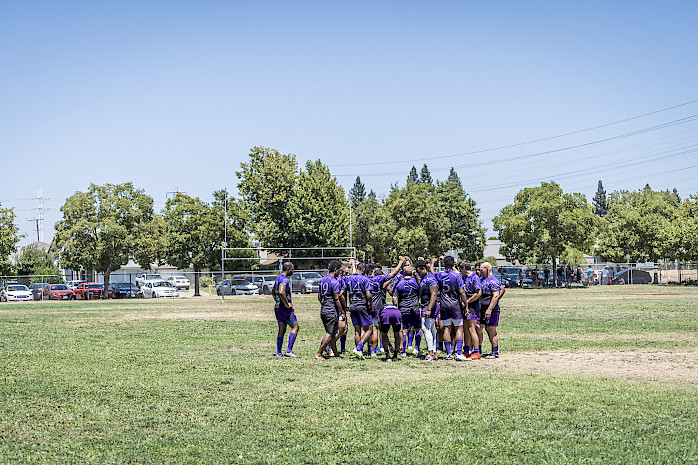 What is next for the Dead Pelicans after this season in the California Rugby League? 
I'm not sure we are still an elite traveling side, so we will probably keep traveling and try and make our way over to Europe or Australia for some tournaments.