Double Header in Jacksonville to feature both Women's and Men's Rugby League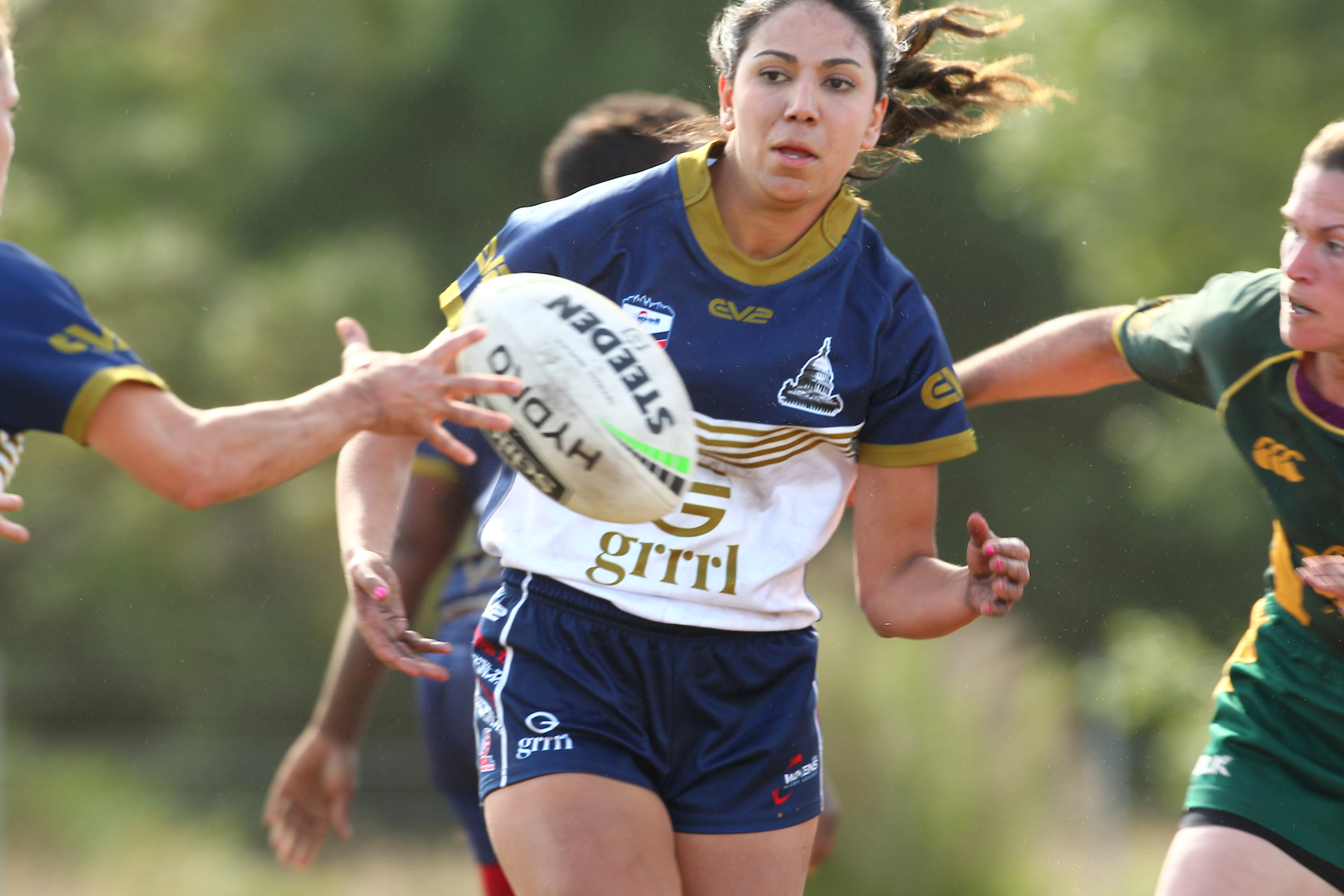 The Jacksonville Rugby League teams are delivering double the bang for your buck this weekend as they host their first double header with the Women kicking off at 4pm, Men at 6pm.
"Being a part of one of the first women's rugby league matches in the United State has been an absolute honor," said Jacksonville Womens's Rugby League player Stacey Nemeth. "We've had to adapt to a completely different style of rugby and we continue to improve each practice with the hard work and encouragement of Coach Sean. With one game under our belts I think we have a better idea of our strengths and areas we can improve on. Now we know what to expect and are excited to get on the field and show the hard work we've been putting in."
"I'm also very excited about this upcoming tryout in Chicago where some of our girls will be going to try out for the Women's National Team. It's always awesome to be able to play with players from all over and see where you measure up. I know our girls will play their hearts out. I want to say good luck to everyone trying out. Let's represent the US proudly!"
US National Women's Coach Garen Casey confirmed:
"The Jacksonville ladies are playing against the Tampa Mischief again. It's pretty important as there are some ladies committed to attending our National Camp in Illinois on August 20th and 21st. It will be a full Rugby League match and will be a closer contest now that they have had more time to practice and build a better knowledge of the game since the last match. We're looking forward to seeing how they have grown in skills since the last match."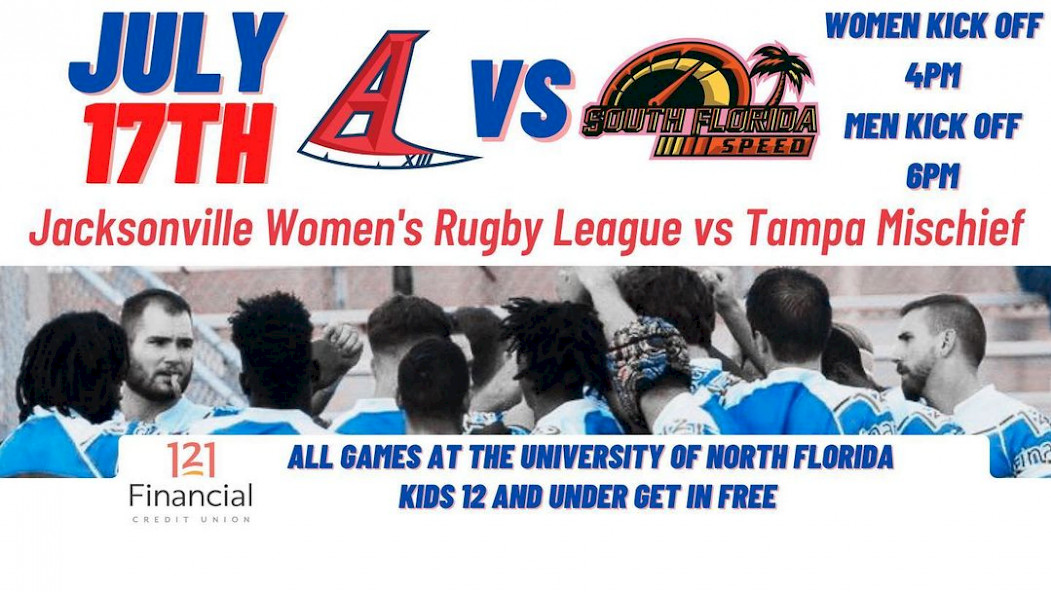 In the Men's match this will be the first time the South Florida Speed travel up to the Axemen stronghold. From Jacksonville coach Sean Rutgerson: 
"I am looking forward to having both teams play at home for the first time. It's a great experience for the women to play here with a good crowd and full facilities. I'm looking forward to having 2 wins on Saturday."

Gates open at 3:30pm - come out to the University of North Florida and experience Jacksonville's toughest sport!