Game 3 - San Francisco Savage vs North Bay Dead Pelicans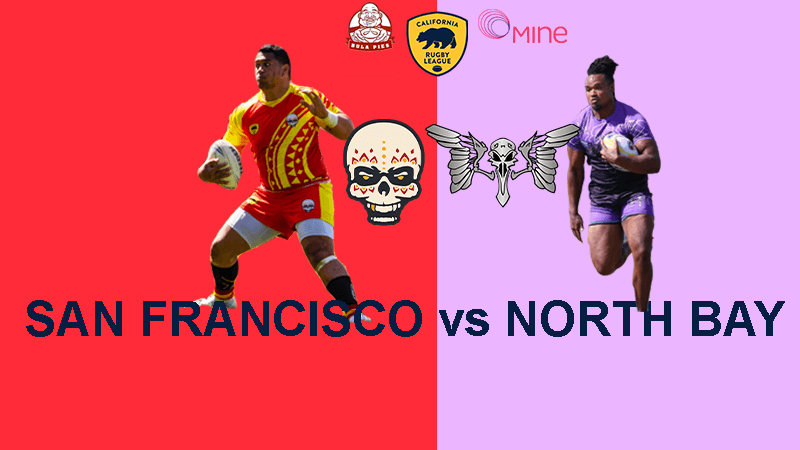 Game 3 - San Francisco Savage vs North Bay Dead Pelicans
Saturday July 17th at Danny Nunn Park in Sacramento sees both game 3 & game 4.
At 1pm the Savage play their opening match of the season against the North Bay Dead Pelicans.
Lead by inspirational forward and Tongan International Akuila Uaisele the Savage will be looking to build on their form from the March tournament where they finished the day 3-1.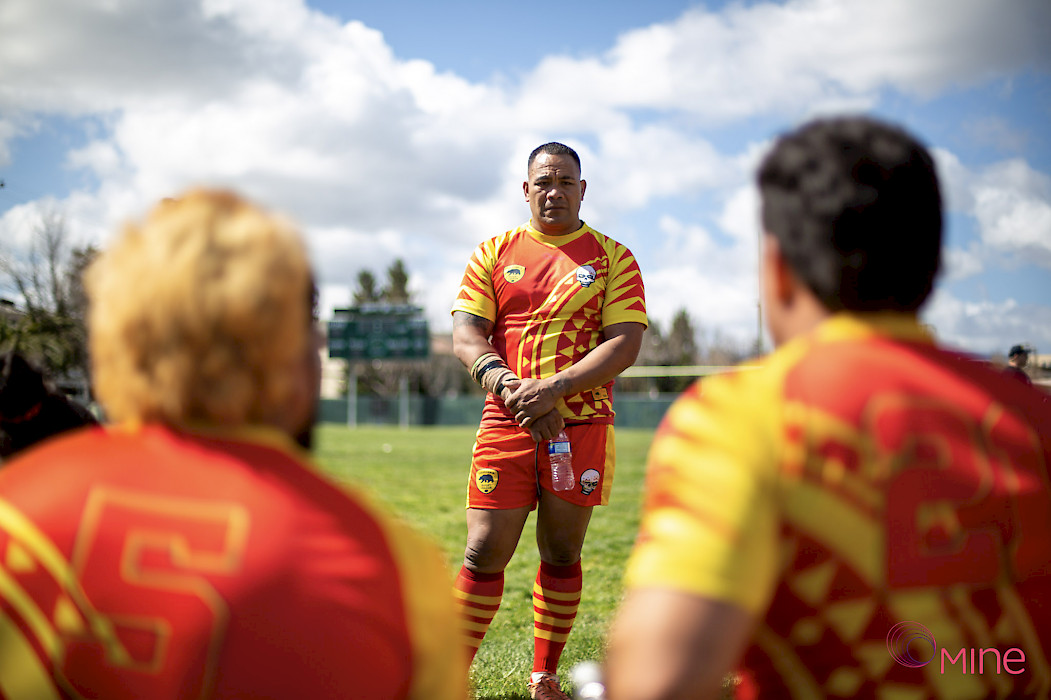 Taking the stage in the California Rugby League for the first time is the Dead Pelicans. The Pelicans are a traveling 7's rugby side turn Rugby League team lead by captain Rob Beasley.
The Santa Rosa based team has played several trial matches of Rugby League against the Razorbacks and the Immortals and had mixed results however they will be looking to make a big impression this Saturday in Sacramento, California.
Key players to watch for the Savage are Vita Folaumahina, Villiami Soaki, Hoko Faotusia, Villiami Paea and Akuila Uaisele.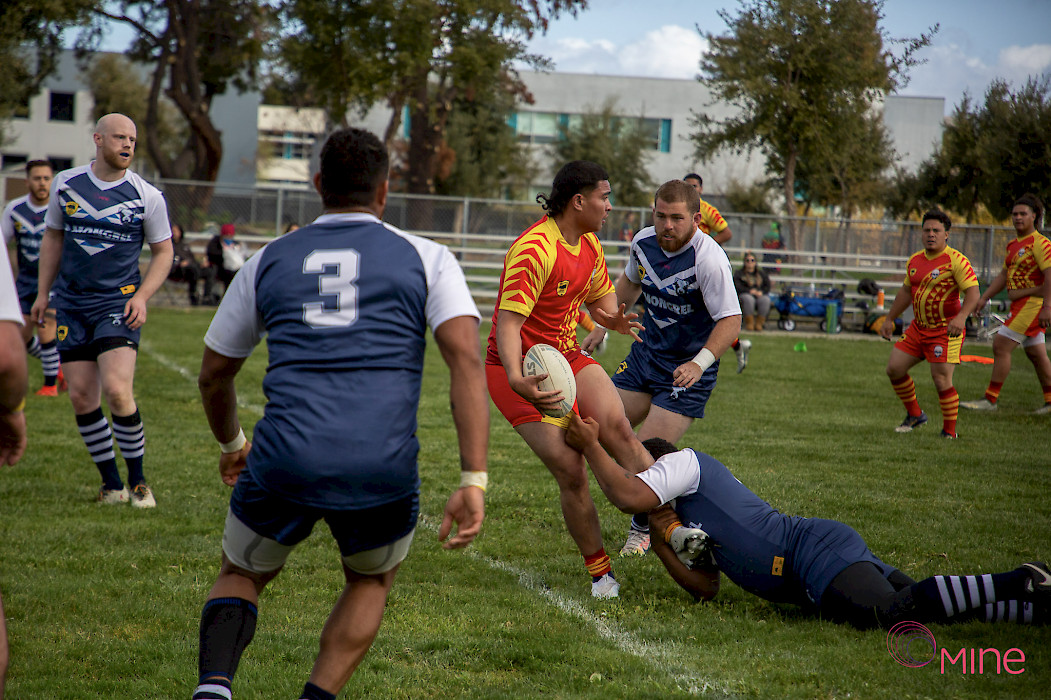 As we await a team list from the Dead Pelicans we anticipate a strong showing of Fijian talent to accompany Beasley. With Santa Rosa boasting a hotbed of island talent.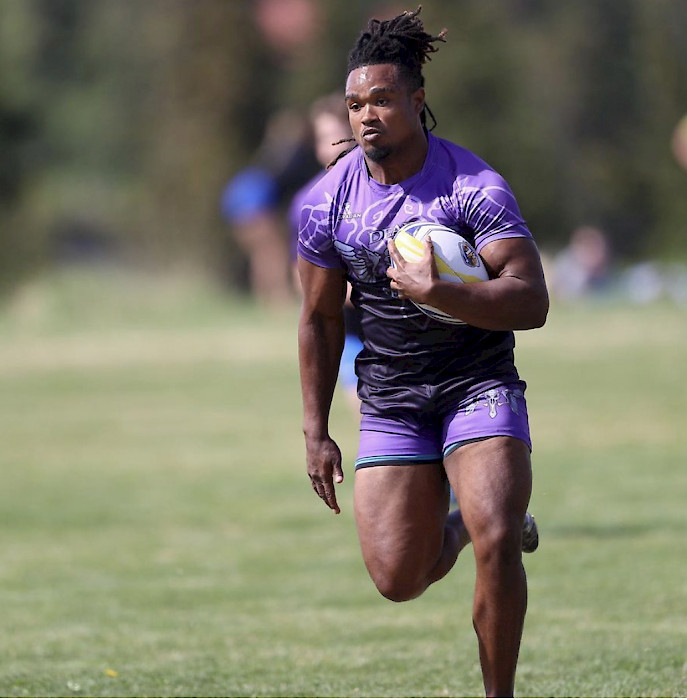 The game will be available on the California Rugby League Facebook and YouTube early next week.