Immortals claim the 2021 Battle of Sacramento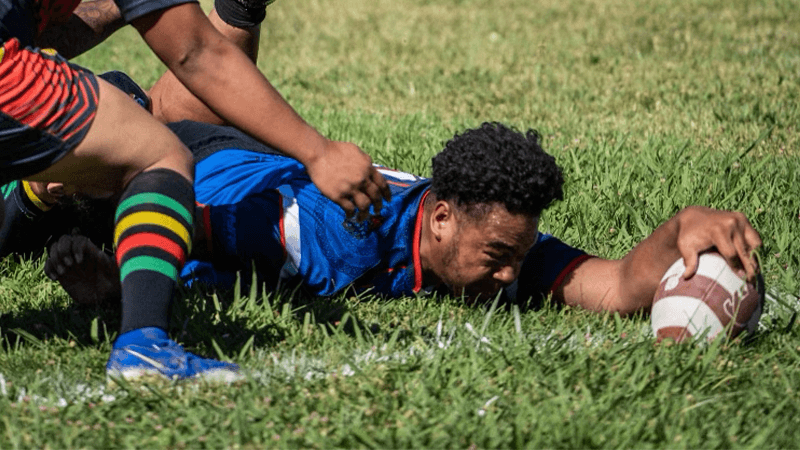 It was war out there in the 'Battle of Sacramento' and it wouldn't be a California Rugby League rivalry match without an all-in push and shove erupting within the first 5 minutes.
Not only did it erupt when Andre Whaley took offense to a Jr Fa'aliga tackle. But it subsided just as quickly with great control shown by referee Ashton and the leaders of each team.
With both players sent from the field the game was back on.  
The game fell into its tempo after the softening up period ended with the Immortals finding the try line first with a strong run from half Rupeni Caucau.
A kick penalty kick from 40 meters out from Samuel Waqa took the Sacramento Immortals to an early 10-0 lead.
With a strong response from the Young Tigers the game stayed neck and neck all the way through the first half.
Mason McCrory stepped up and steered the ship around in the absence of Mikaele Lomano. Strong running from Jordan Haines, Estephan Lopa-Tuamasaga and Dre Martinez were highlights from the first half for the Young Tigers.
While for the Sacramento Immortals a much-improved performance from Collins Okoroike was a shining light of the first half.
After the break Tuiloma Niulevu's side added offload machine Puna Vila to the team along with some young fresh legs off the bench.
The fresh players were what was the difference in what was an extremely close contest.
The final score was 40-24 to the Sacramento Immortals. Although there were 16 points between them the game was much tighter than the scoreboard reflects.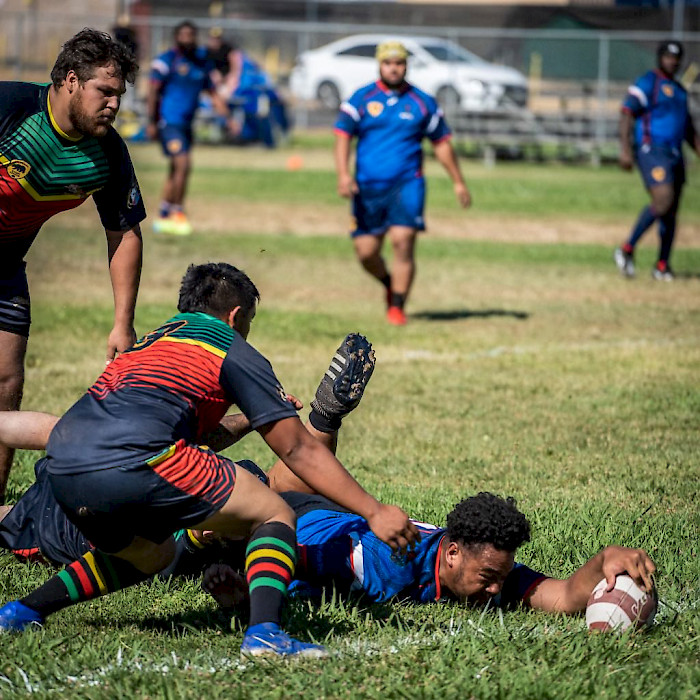 Next game for the Young Tigers will be against the Dead Pelicans and the next game for the Immortals will be against the Savage.
Full match replay will be available on California Rugby League YouTube page early in the week.