LA Mongrel set focus onto SF Savage.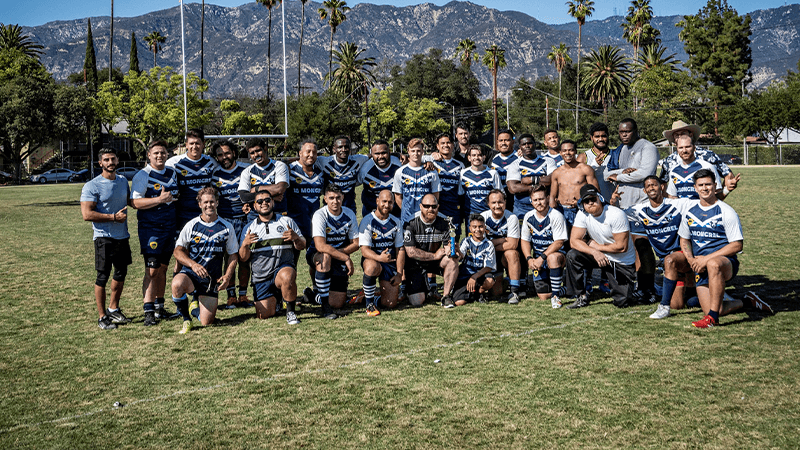 July 31st saw the largest win in California Rugby League history with a comprehensive victory by the LA Mongrel over the SD Barracudas to claim the first ever Cooney – Calverley Cup.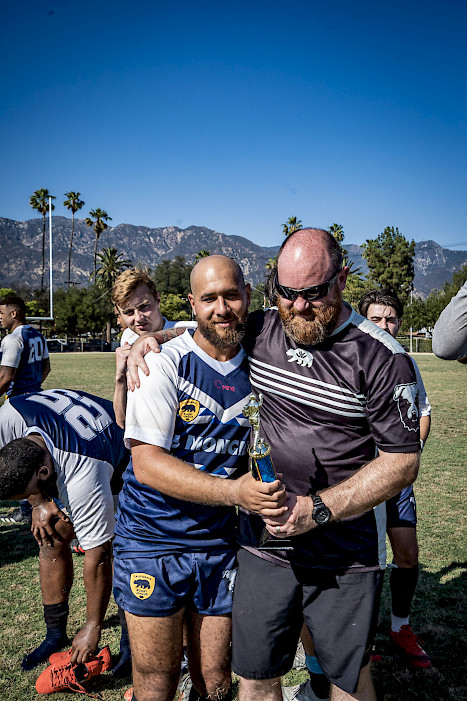 The San Diego side came into the contest undermanned without their captain and power runner Brian Hutchison and without dynamic duo Ben Mills and Austin Edmondson.
Regardless of the missing troops and the large score against them the team showed massive improvement right across the park. Their willingness to compete on every play is a stand out. Their next contest is set down for August 28th, expect to see them take it to another level as they continue to learn the game and develop on field combinations.
Saturdays victory for the LA side further demonstrated the improvement by the Mongrel. They continue to impress in defense with their trademark energetic style.
The emergence of a short passing game in the forwards has also seen their attack go to a new level. Special mention to Jayson Jackson, Miles Criss, Emeri Susu, Afi Afioga, Elton Isiaho, Alfie Bulivou and Moshe Lieder for controlling the middle for most the game.
Also to Ivan Leon and Haoa Dedrick for scoring doubles. Youngster Seth Cooney put on another great display with the boot - converting 11 from 13 attempts.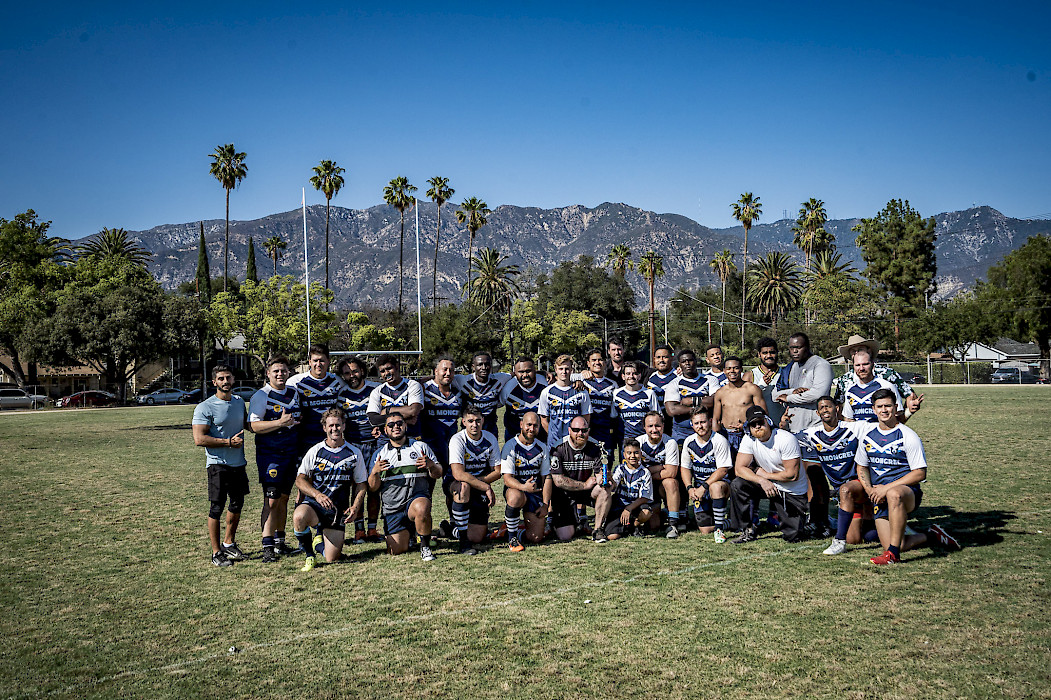 As the season develops and more teams showcase their talents, it remains that founding teams LA and SF still stand undefeated.
The two teams are scheduled to meet on August 28th in Bakersfield, California.
In Northern California, the San Francisco Savage are 1-0 after a strong win over the North Bay Dead Pelicans.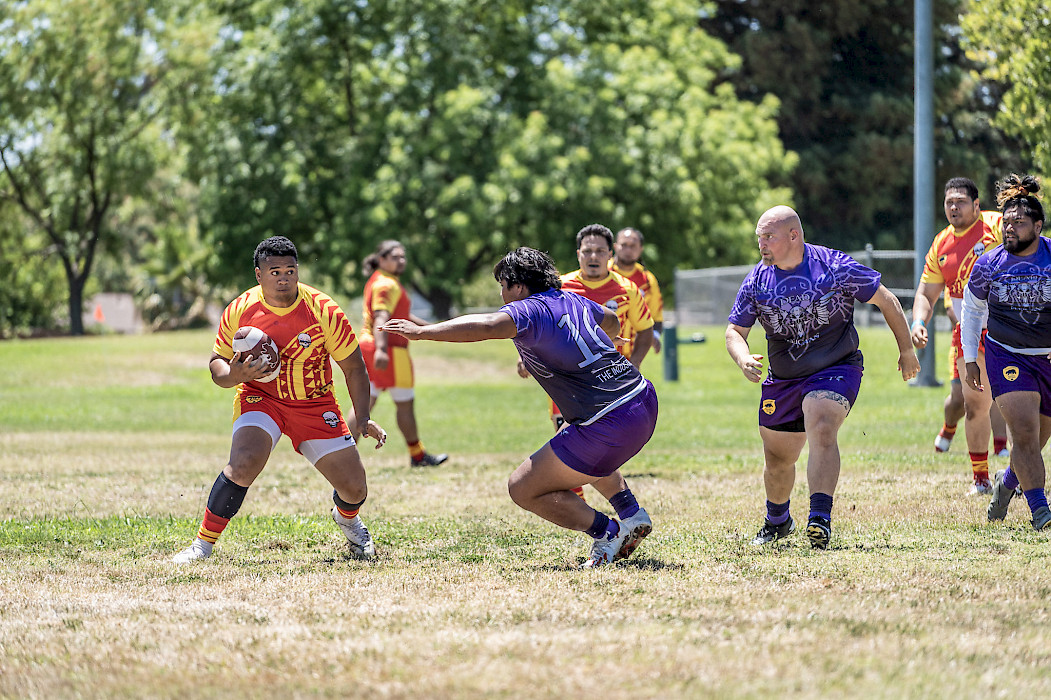 The San Francisco Savage will take on the Immortals in their next game on August 21st.
Follow the California Rugby League Instagram for updates.
Full match replay of LA vs SD will be available on the California Rugby League YouTube page tonight from 7pm Local Time.