RLWC Postponement Provides Opportunities For USA Wheelchair Rugby League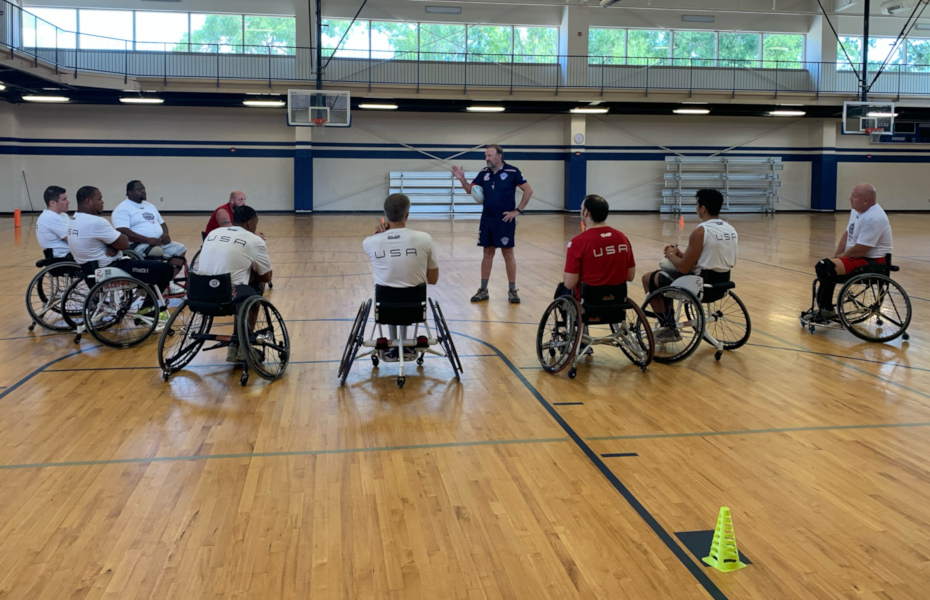 The USA Wheelchair Rugby League team has been laser focused on competing in the Rugby  League World Cup this year and the postponement of the tournament leaves the team seeing it as an opportunity. 
Originally scheduled to compete in the Rugby League World Cup in November of this year, the USA WhRL team will now be held off until November 2022. This hasn't shifted the focus of the USA team, but has instead created more time to mature their skills and progress as a team.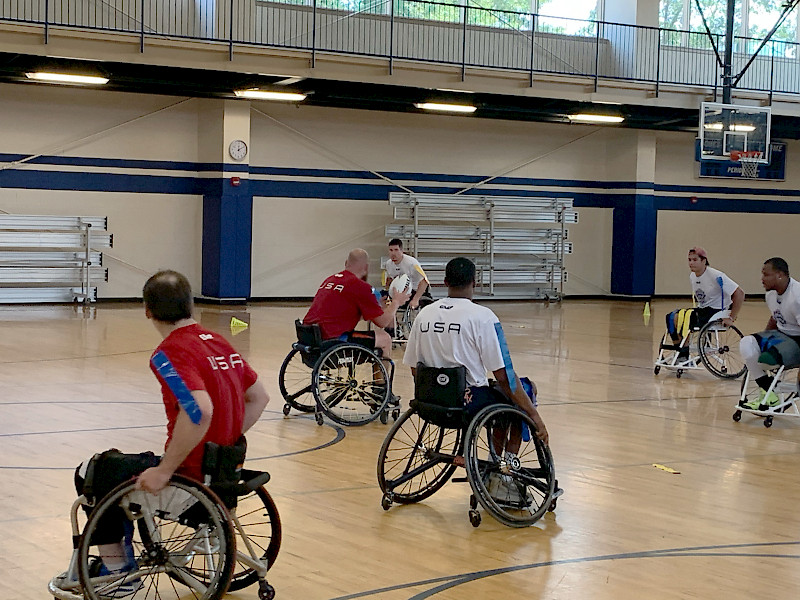 Head Coach Geoff Mason is content with the work from his team and the effort that has been put forth so far. "I was pleased with our two day training camp," says Mason. "Players have kept up their fitness well and we had two hard days of drills and scrimmages."
"When we were awarded a bid to the World Cup, we started at ground zero. However, the players who showed up and tried out, and those who were ultimately selected, have developed exponentially in their knowledge and skill levels. I believe with another year of training under our belts, the US team will give a good account of itself."
The team will now have a short hiatus until training begins next year. Mason expects his players to continue to focus on improving their game. 
"The team has been given a weekly training and fitness regime which involves physical and nutritional requirements. Each player is required to send in their weekly report on meeting these goals to the coaching staff. They have also been provided with a number of training videos and videos of wheelchair rugby league games played in England and Australia. They are expected to review these games and learn from them."
USA WhRL will return to a more frequent training schedule in January 2022 in preparation for the Rugby League World Cup. They will start with monthly training sessions and then semi-monthly as the competition date approaches.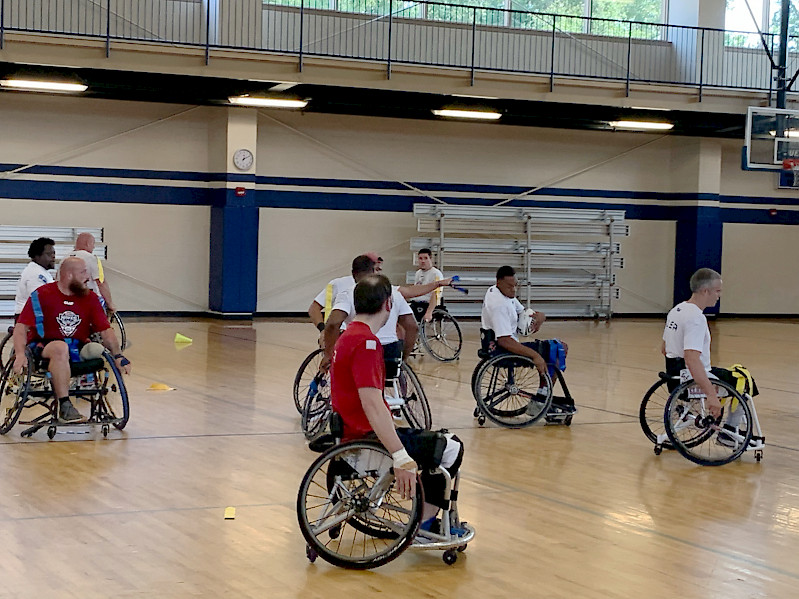 There is also a plan to develop a domestic wheelchair rugby league competition to grow the sport and provide more training opportunities for the players. 
Captain Jeffrey Townsend echoes his coach's sentiments regarding the opportunities and efforts that will unfold throughout the next year. "While Team USA was certainly disappointed by the postponement of the World Cup, we will utilize the additional year to improve each aspect of our game," says Townsend. 
"From strength and conditioning to nutrition to learning the little nuances of the game, we want to be the best. We believe we have everything we need in place to be very competitive in 2022 and accomplish our goals."
The updated competition schedule dates for Rugby League World Cup will be announced later this year. The tournament includes Men's, Women's and Wheelchair Rugby League as one World Cup with the Wheelchair Rugby League hosted at the English Institute for Sport in Sheffield.