DC National Police Week Tournament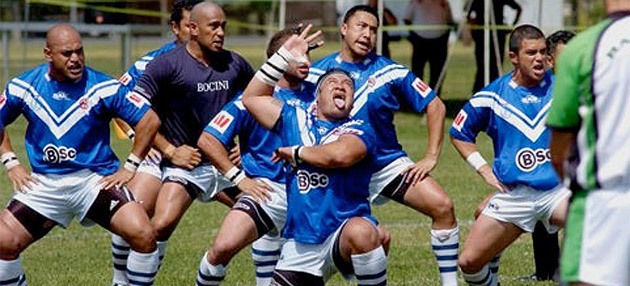 The Washington DC Slayers have been bestowed the privilege and honor of participating in this year's National Police Week held by The Memorial Fund (along with Concerns of Police Survivors, the Fraternal Order of Police and the FOP Auxiliary).
For the first time ever the official National Police Week schedule will have a Rugby League 7's exhibition tournament to be held on May 14, 2011. Four rugby league teams will square off; the DC's Finest Police Team, the New Zealand Fencibles Police Team, The Washington DC Slayers; United States Rugby League Team (USARL) and combined DMV area Rugby League Team.
The event will take place at Gonzaga College High School, home of one of the United States top high school boys union teams. The event will be watched by law enforcement officers and guests from all over the world. If you are in the area please come join the Slayers, and pay tribute to those who protect and serve around the world.
For those who cannot join the Slayers please visit the National Law Enforcement Officers Memorial Fund website at http://www.nleomf.org/