Americas Championship to Be Held Every Two Years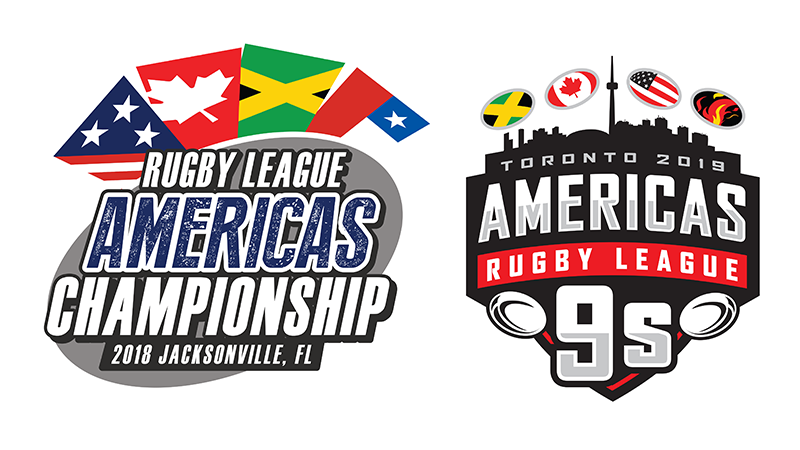 Jamaica made history by qualifying for the 2021 World Cup in taking out last year's Championship in Jacksonville and backed it up with a 26-24 victory over the same nation, the United States, during the sport's international window weekend on June 22.
Americas Rugby League member nations Canada, Chile, Jamaica and USA will announce this November the exact dates of the end-of-season 2020 tournament, along with details such as host nation, squad sizes, heritage player quotas and competition format.
The Rugby League International Federation has agreed to provide funding to develop the Americas Championship for Men's activities. With this in mind, a rolling calendar for the event has been developed which sees it being played in alternate years. Discussions are also taking place for a Women's program to be included tournament. By 2027, a women's Americas Championship and a Wheelchair Americas Championship will be introduced.
"This is a gigantic step forward for Americas Rugby League and all the participating athletes who play rugby league with the goal of representing their country," said USARL chairman Peter Illfield. "For the first time, we have a rolling international calendar for both the Americas Championship every two years - 2020, 2022 - and Americas Nines - 2021, 2023 and onwards.
 "We anticipate these tournaments will expand to include other groups of participating nations, allowing the game to grow even further."
It is the plan of the Americas Rugby League nations is that where a Championship is held the year after a World Cup, the matches will count towards qualification for the following RLWC. In years before a World Cup, the Americas Championship will be self-contained.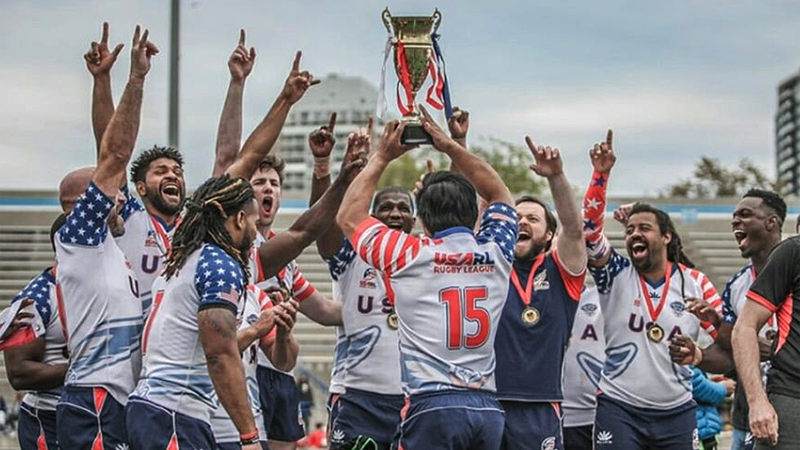 In alternate years, the Americas Rugby League Nines will be held. Toronto's Lamport Stadium hosted the 2019 event and in 2021 the Nines will be held at a US venue. It is hoped two more Americas nations will be added to the next Nines, as well as women's teams.
Games will be made available on the Americas Rugby League Streaming Platform.
Participation explained
Brazil, Canada, Chile, Jamaica and the United States are the full member nations of the Americas Rugby League as they are the countries in the region eligble for the World Cup;
Other countries in South and Latin America play our game but are observer members of the RLIF, and as such ineligible for World Cup qualifying;
Chile, as an affiliate member of the Asia-Pacific Rugby League Federation, were provided with a qualifying path for RLWC 2021 by taking part in last year's tournament in Jacksonville;
Brazil have now joined them and are seeking to take part in the Americas Championship. Because this creates an odd number of teams, it is likely there will be a play-off between themselves and Chile;
The order of finishing in 2018 was 1. Jamaica (qualified), 2. United States (progressed in qualifying series), 3. Canada (eliminated), 4. Chile (eliminated). This series had 200,000 Facebook live views across the four games;