Hawks edged out by Jamaica, discover WCQ opponent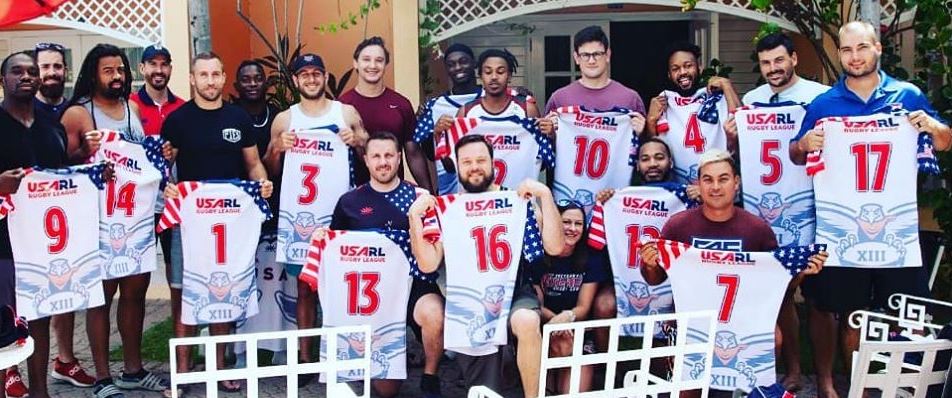 JAMAICA reprised their World Cup qualifying win over the USA Hawks, whose opponents for a final shot at England 2021 have now been confirmed as Cook Islands.
Rugby League's International Window Weekend was a momentous one for the sport in the US, with the national team visiting our southern neighbors for the first time and a repechage game in Sydney determining who the Hawks must beat to qualify for the next World Cup.
In that match, Cook Islands easily accounted for South Africa 66-6. The Kukis will now meet the Hawks at Hodges Stadium in Jacksonville on November 16 for the final place in RLWC 2021.
Assistant coach Brent Richardson took the reins for Saturday's match in Jamaica. The Reggae Warriors had only once previously beaten the Hawks and that was the victory in Jacksonville last year which lifted the Caribbean country into its first World Cup.
With seven debutants on show, the Americans led 18-14 at halftime before losing out in a tight second half.
"This was a disappointing loss as we didn't execute the game plan and our completion rate was poor," said Richardson.
"All credit to Jamaica; their energy and effort was outstanding and it was great to see a big crowd. Well deserved for them."
Richardson rated Kevin Wathan, the Jacksonville interchange forward, as his best player.
Head coach Sean Rutgerson's next assignment is the the World Cup Nines at Sydney's Bankwest Stadium on October 18 and 19.