Jamaica and United States announce Kingston Test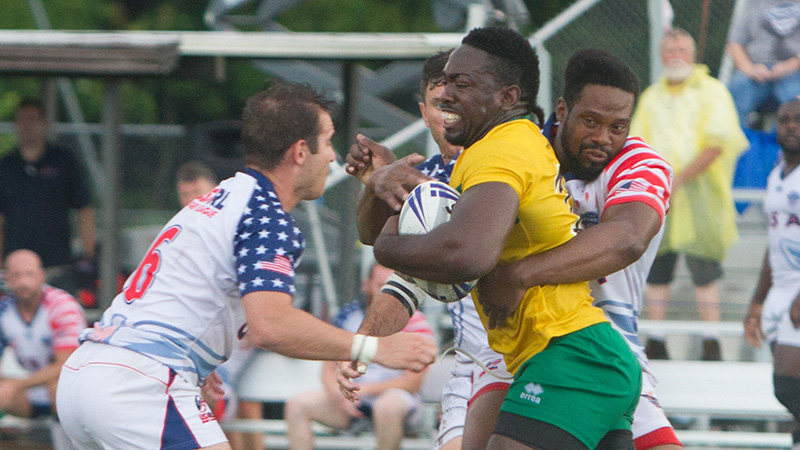 THE United States Hawks are to play a Test match in Jamaica for the first time, facing off with the Reggae Warriors on June 22 in one of international rugby league's burgeoning rivalries.
Jamaica beat the Hawks 16-10 on November 17 last year to grade a place in the 2021 World Cup, with Sean Rutgerson's side now consigned to a repechage at the end of the year.
But the USARL and JRLA have announced the Americans will have a shot at revenge for the Jacksonville defeat when they travel to Mona Bowl Field, Kingston, on rugby league's mid-year international weekend.
"It is an historic moment for us and we look forward to hosting the USA national team in Kingston after seven consecutive matches between our countries in the USA," Jamaica DIrector of Rugby and National Head Coach, Romeo Monteith said.
Hawks coach Rutgerson says he's happy for his players to have revenge on their minds and that many will have ground to make up as he looks at his squad to play in the next round of qualifiers for the 2021 World Cup in the United States.
"Of late, we've only been to Canada or playing at home so it's good for us to get out and get some experience over there," the Jacksonville Axemen boss said.
"Our main focus is the qualifiers at the end of the year to make sure we get into he World Cup so we want to make sure our players are up to speed. We should be pretty much into our season. "I'll be looking for them to show they have improved on what we did last year and that we're doing the things I want them to do and to show they can do it. Because we didn't do it last year in the game against Jamaica."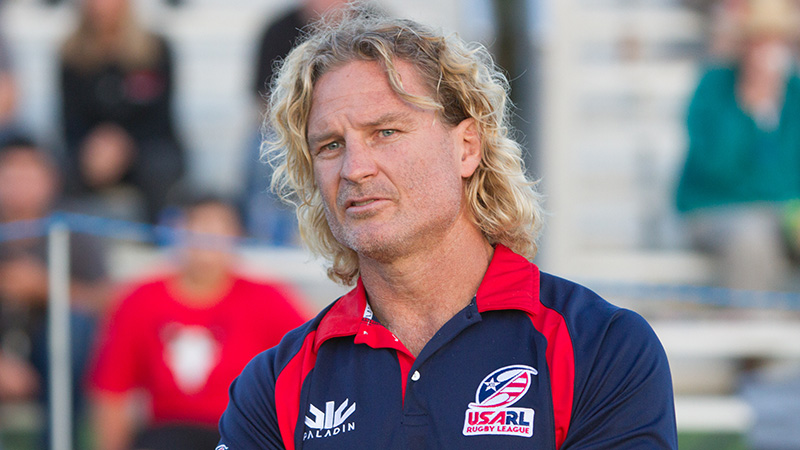 Asked if he expected Hawks players to have revenge on their minds, Rutgerson answered: "I want them to have that and be upset about what happened last year. If they want to use that as motivation to put their best foot forward, I'l be quite happy with that."
The Hawks expect to arrive in Kingston on June 21. Both sides look like being made up completely of domestic players.