Updated: Path to the Championship Games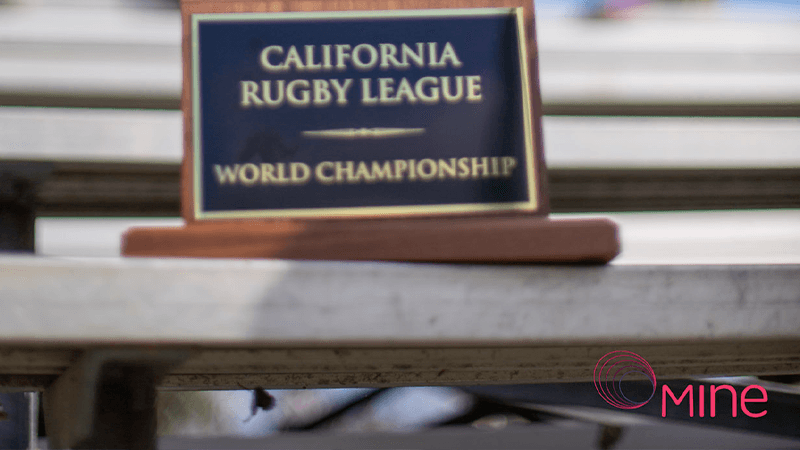 From the onset of the 2021 season it was always clear there would be hurdles to overcome for the California Rugby League competition.
The health and safety of the players has been the guiding light throughout the last two years.
This saw last weekend's fixtures be canceled to comply with state regulations and keep the competition in good standing with local authorities and insurance providers.  
California Rugby League has revised its schedule to provide all teams THREE competition games to prove they have what it takes to be Champions and bring home the trophy.  
Once each team has played THREE competition games, the teams for the Championship Game and the Third Place Game will be selected.
As part of the reschedule the large win from LA Mongrel against SD Barracudas will not count as a win for the LA side only counting as a loss for the SD side.
Updated Table: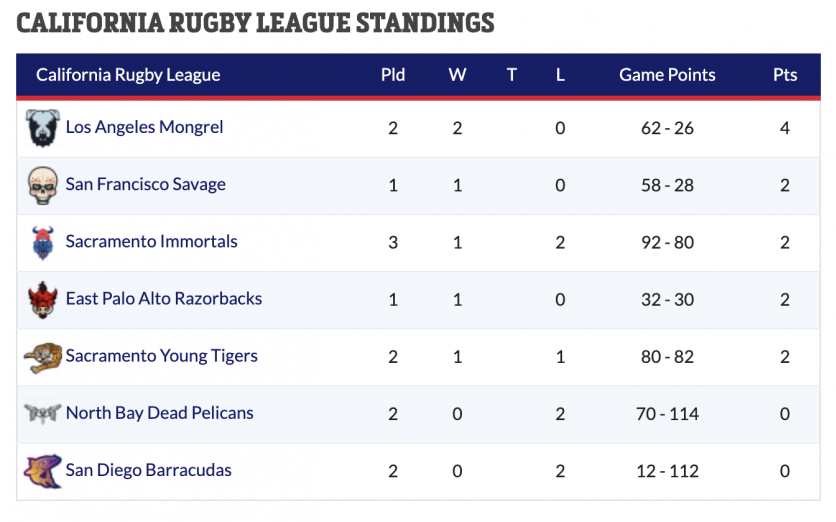 This giving even greater meaning to the August 28th clash against the San Francisco side. If LA are to win this weekend they will complete the season at 3-0. If they are to come up short, they will be relying on the result of the Savage vs Razorbacks game to secure a spot in the Championship game.
The Remaining Season games are as followed: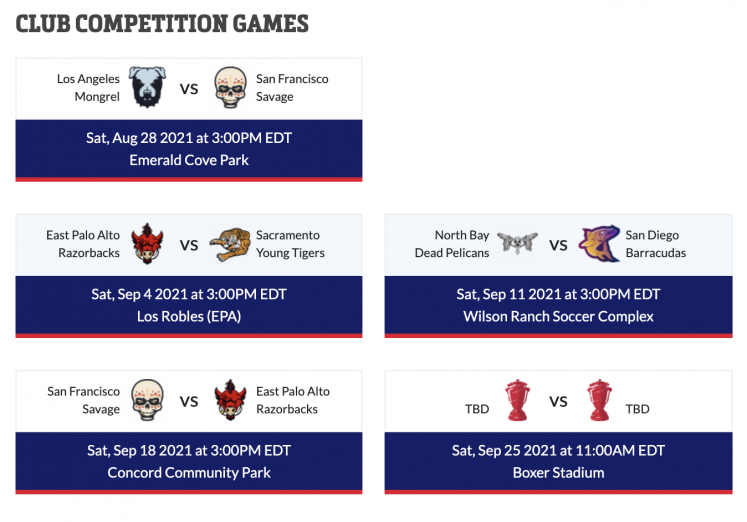 The Structure of the Championship Weekend will be as followed:
September 25th – Bay Area - Finals
1 v 2 (Championship Game)
Lady Razorbacks vs TBC
3 v 4 (Third Place Game)
All Games will be available on California Rugby League Facebook and YouTube pages.