Hawks

HAWKS (USA National Team)
World Ranking:

10

Coaching Manager:

Brian McDermott

Coaching Assistant:

Mark Gliddon

Captain:

Mark Offerdahl, Nick Newlin

Strength & Conditioning Coach:

Sean Rutgerson
RECENT HISTORY
In 2015, the USA National Team became known as the 'Hawks' or 'USARL Hawks.' In December 2015, the Hawks won the Americas pool qualifying the 2017 Rugby League World Cup by beating Canada and Jamaica in a 3 way tournament.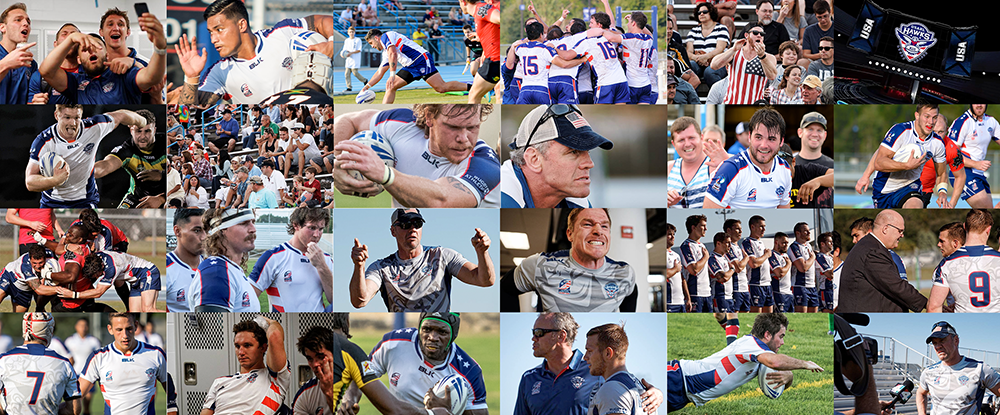 USA NATIONAL TEAM ELIGIBILITY
Under the control of the US Association of Rugby League Inc., the national governing body for the sport of Rugby League in the USA (member of both the RLIF and RLEF,) qualification to play for the HAWKS and represent the United States at a national level requires citizenship or heritage connections with the USA. Players who are eligible to represent the USA must be either registered players with the USARL National Competition and other competing competitions throughout the world. USARL Player Applcation Click Here. 
USA Hawks Schedule
Date/Time
Home Team
Away Team

07/22/17 (5:00PM EDT)

UNF Soccer Field (Jacksonville)

Jacksonville, FL

vs

09/16/17 (3:00PM EDT)

Lamport Stadium, Toronto

Toronto, ON

vs

11/05/17 (6:30PM EST)

Rugby League World Cup 2017

vs

11/12/17 (3:35PM EST)

Rugby League World Cup 2017

vs

10/28/17 (6:30PM EDT)

Rugby League World Cup 2017

vs
Latest Hawks News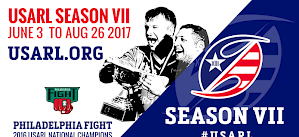 2017 USARL will see eight teams competing in the NORTH Conference and four teams in the SOUTH Conference
READ MORE →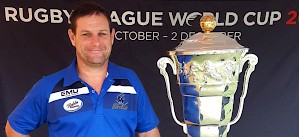 The U.S. Association of Rugby League (USARL) is delighted to announce the appointment of Mark Gliddon as the new assistant coach of the USA 'Hawks' national team for the upcoming Rugby League World Cup 2017
READ MORE →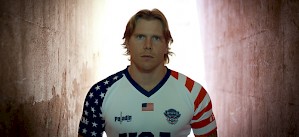 The eyes of the sporting world will be on Australia, New Zealand and Papua New Guinea as fourteen teams contest the Rugby League World Cup 2017 (RLWC2017) from 27 October to 2 December 2017.
READ MORE →
View All News →