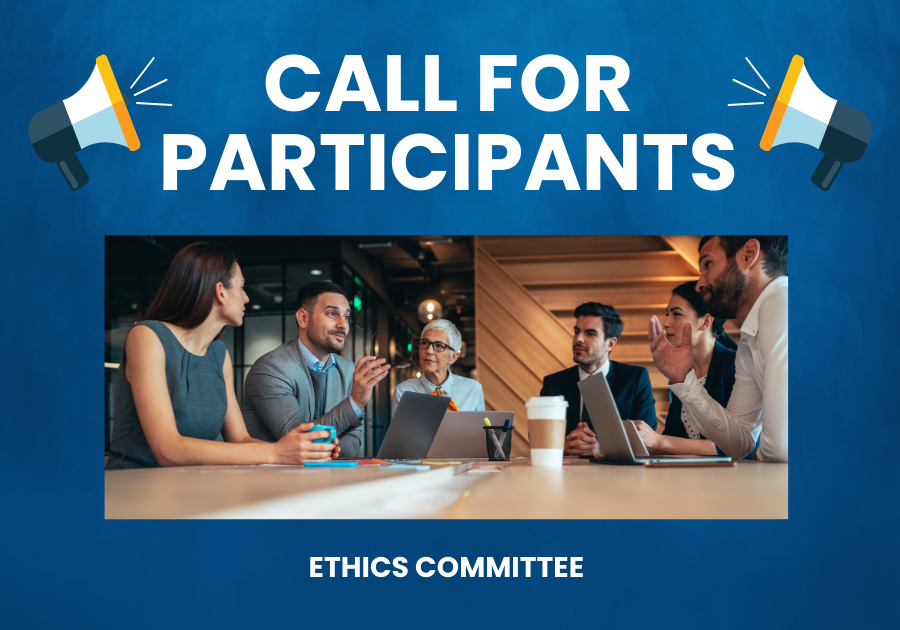 The USARL is looking for expressions of interest to create a Code of Ethics. The USARL anticipates this Code of Ethics to address a wide range of subjects, including but not limited to: Discrimination, Racial conduct, Sexual Abuse, Gambling and other topics.
The committee intends to start with the following anticipated timeline:
Expression of Interests 10/16 - 10/31
Committee Interviews 11/1 - 11/24
Committee discussion and formatting 12/1 onwards
Please send a personal statement, any relevant experience and any other information you feel is relevant to
This email has been obfuscated.