USARL and PALADIN announce Partnership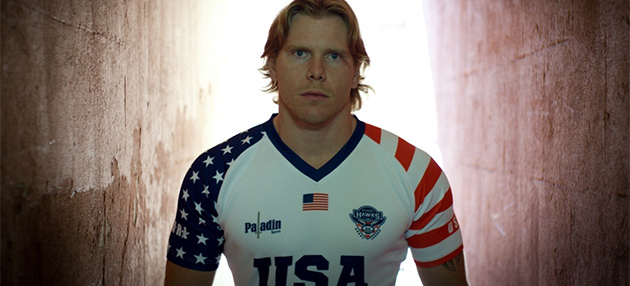 Co Owner and CEO Tim Morris says "It is a fantastic coup for us during our rapid growth into the professional sports team market. We are thrilled to have USA Rugby League on board and looking forward to seeing the Hawks compete here on Australian soil in 2017 having qualified for the Rugby League World Cup."
Paladin helped design the USA Hawks new promotional jersey which will feature in the soon to be released Rugby League World Cup 2017 commercial worn by USARL's own Casey Clark.
New USARL logo to go with Paladin gear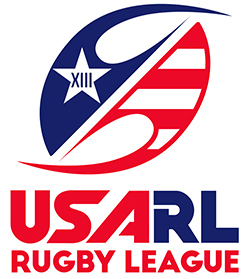 "We're thrilled to be launching our new USARL Brand while announcing this new partnership with Paladin." said Steve Williams, Marketing Director, US Association of Rugby League, Inc. "We've revised the USARL logo to be more modern while maintaining the integrity of the original design created in 2011. Fans can experience this first by purchasing our Hawks 2017 promotional Jersey and Supporter Apparel."
Chairman of USA Rugby League Peter Illfield also commended the new partnership. "We joined Paladin Sports because they thrive on being different, they have taken a fresh approach to the sports apparel market that goes far beyond just supplying quality sports clothing. They have a vibrant young support team that exudes enthusiasm and creativity, exciting times at Paladin Sports and we want to be a part of that," said Illfield
"We are building a strong team here at Paladin Sports and extremely excited about what the future holds for our company." said Morris.