Atlanta and Tampa Secure Home Field Advantage for First Round of Playoffs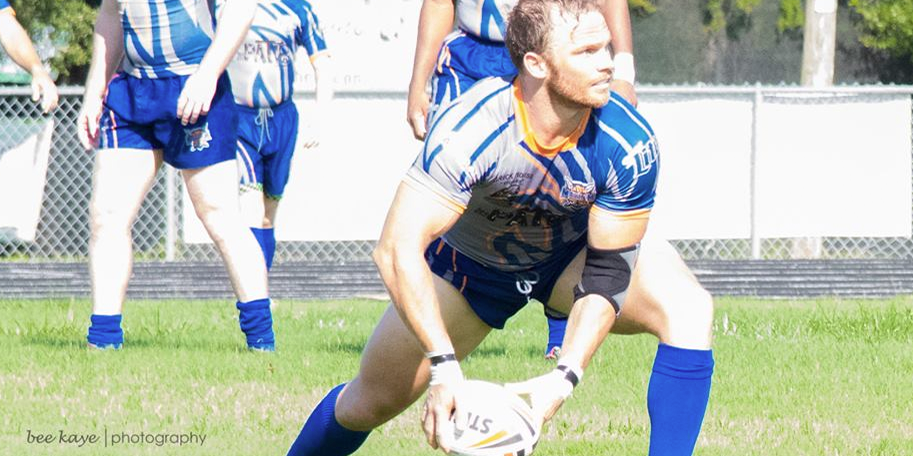 This was the first tie in SC USARL in 2017 Season.  In fact, this the first draw since the Atlanta Rhinos tied the Central Florida Warriors (1-5) 28-28 in the opening weekend of the 2016 SC USARL Season.
Tampa and Atlanta Exchange Tries through the Game
Tampa struck first in the matchup with Atlanta, scoring and converting a try in the opening minutes of the first half.  However, the Rhinos rallied, scoring three unanswered tries and conversions, to take an 18-6 lead over the Mayhem going into the first water break.  The Mayhem responded with two more converted tries to tie the game at 18 going into halftime.
In the first 20 minutes of the second half, Tampa scored two converted tries compared to Atlanta's one score, giving the Mayhem a 30-24 lead going into the last 20 minutes of play.  Nonetheless, the Mayhem was unable to fully contain the Rhinos until the game ended, as Atlanta scored and converted the matchup's final try, resulting in a 30-30 draw between the clubs.
Going into the first round of the playoffs, which takes place on Saturday, 29 July, the Atlanta Rhinos, who finished first in the SC, will host the Central Florida Warriors (1-5) at Silverback Stadium.  Meanwhile, the Tampa Mayhem will host the Jacksonville Axemen at Tampa Catholic High School.
Warriors wrap up their 2017 Regular Season with win over the Axemen
The Central Florida Warriors wrapped up their 2017 regular season Saturday with a surprise 34-22 win over the Jacksonville Axemen on the Soccer Fields of the University of North Florida (UNF) campus.  The results gave the Warriors their season, while leaving Jacksonville 0-3 at home for 2017.  Coming into 2017, Jacksonville had never lost a game on their home field.
The Warriors scored the game's first four tries and three conversions to take a 22-0 lead over the Axemen.  However, Jacksonville responded with three tries and two conversions, narrowing the Warriors lead to 22-16 going into halftime.  
To start off the second half, Central Florida scored and converted a try, giving the club a 28-16 lead over Atlanta.  The Warriors then missed a penalty kick (two points), leaving the Axemen within two scores.  Jacksonville answered with a try and conversion of their own, cutting Central Florida's lead to six points.  Nevertheless, the Warriors scored one more converted try, which resulted in the final score – Central Florida 34 – Jacksonville 22.
As previously mentioned, the Jacksonville Axemen will travel to Tampa for the first round of the playoffs on Saturday, 29 July for their contest with the Mayhem.  Also on 29 July, the Central Florida Warriors will take the trip up to Atlanta for their matchup with the Rhinos.