Ryan Burroughs - USA's accidental hero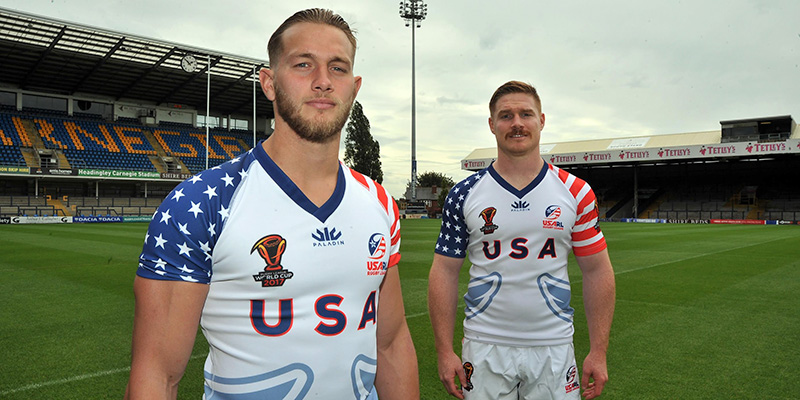 But after just one season in the USA domestic competition, Burroughs has enjoyed a stint with Wentworthville in the NSW Cup, created history by becoming the first try scorer for Toronto Wolfpack and is preparing to return to Australia for the 2017 Rugby League World Cup.
"I am literally living the dream," Burroughs said from Leeds, where he joined Hawks coach Brian McDermott and captain Mark Offerdahl to launch the team's World Cup playing strip.
"If you had told me three years ago that I would be playing rugby fulltime I would have called you a liar but I am here now and it is an incredible feeling."
Remarkably, Burroughs didn't just discover rugby league by accident; he did so after reluctantly agreeing to play a game of rugby union, which he actually thought was Australian Rules football.
"One of my mates who I played American Football with, he played rugby union and was always trying to get me to play a game but I always said no because the only 'rugby' I had ever seen was on TV and that was actually an AFL game, so I was no I am not really into that," Burroughs said.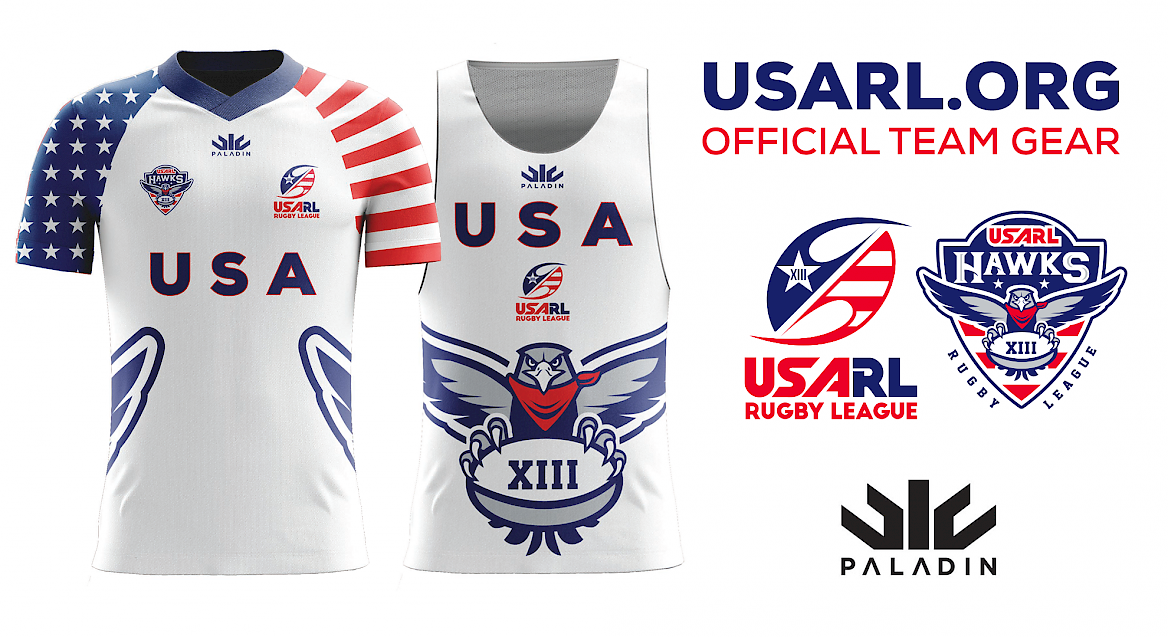 "One day he convinced me and I just went out and had a blast playing rugby union. Then he said there is a different version of rugby which is a lot better and it is called rugby league. I played my first game of rugby league and just fell in love with it."
Burroughs, who played American football at high school in Virginia and in a semi-professional league before joining the US Army, said the similarities between the code and rugby league helped him adapt.
During his first season for Northern Virginia Eagles, Burroughs gained selection for the USA Hawks and is now looking forward to playing alongside the likes of Oferdahl in World Cup matches against Italy, Ireland and Papua New Guinea.
After advancing to the quarter final stage of the 2013 World Cup before losing to Australia in Wales, there will be greater expectation of the Hawks when they play in Townsville and Port Moresby but history doesn't mean much to Burroughs.
"I didn't even know what rugby league was in 2013, to be honest," he said. "I have heard all the stories and it was pretty remarkable what they did at the last World Cup.
"I am pretty excited about the World Cup and hopefully I can do well because I want to see how far I can actually go in this thing."
To hasten his transition to the code, Burroughs moved to Sydney last year to play the 2016 season with Wentworthville – Parramatta's feeder team – after meeting Magpies players Steve and Danny Howard in a USA Test camp.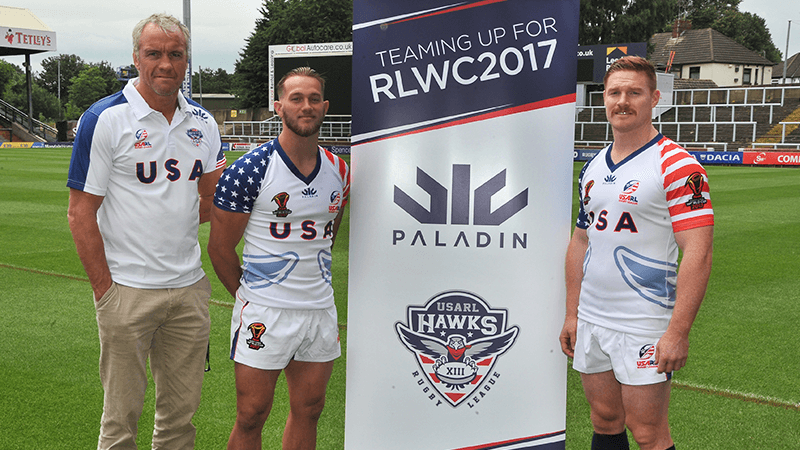 "I DIDN'T FIND IT TOO HARD TO TRANSITION FROM AMERICAN FOOTBALL TO RUGBY LEAGUE BECAUSE IT IS QUITE SIMILAR."
"But playing in the US you are not going to get the same skill set as in Australia so I went to Wentworthville just for the development of my game.
"Everyone's passing game and kicking game was so much more developed, the pace was a lot faster and everyone was hitting a lot harder. It was a bit difficult at the beginning but I slowly came around. That helped me to develop and that got me to the Toronto Wolfpack."
In Toronto, Burroughs has thrived on being a full-time player as the world's first trans-Atlantic sporting team have cut a swathe through England's League One competition in their quest to gain Super League promotion in 2019.
At home games, the newly formed Canadian club has been drawing crowds of more than 7,000 and attracting media coverage the game could previously only have dreamed of in north America.
"It has exceeded the expectations of everyone," said Burroughs, who scored the Wolfpack's first try in a Challenge Cup match against Siddall. "We get more fans to games in Toronto than some Super League teams. All the fans have bought into it, they just love it.
"As our CEO Eric Perez said, 'it is the best game that never was in Canada'. It is sort of like ice hockey on grass. That is the way I have been describing it to people over there. They love the big hits and line breaks and stuff like that.
"HOPEFULLY WE CAN KEEP DOING WELL AND I WILL BE ABLE TO ADD 'SUPER LEAGUE PLAYER' TO MY RESUME ONE DAY."